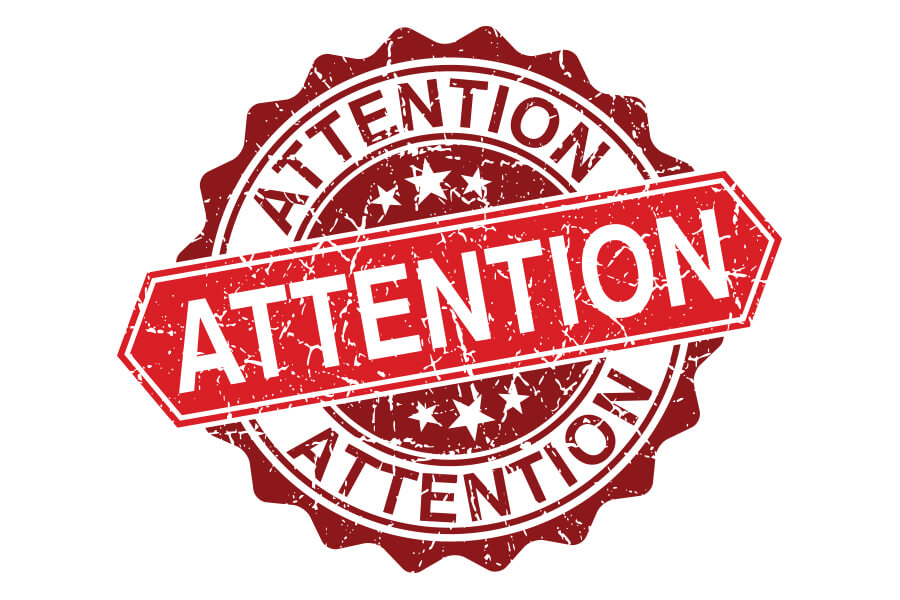 April 04, 2019
We're Approaching the Round Four Application Deadline
I can hardly believe the title of this post! Life in Admissions moves quite quickly after round two. As we are looking forward to Spring in Pittsburgh, we are also looking forward to this fast approaching application deadline. If you've been thinking of submitting an MBA application for Fall 2019 and have not yet done so, you'll want to submit an application in round four.
While round four is typically reserved for our part-time program applicants, if you are interested in our full-time program, schedule some time to chat with one of our Admission officers. (Give us a call at 412-268-5687.)
If you are planning to submit your application by April 18 by the round-four deadline, make sure you've done a few things:
Register to take the GMAT (or have your official scores sent to the Tepper School). For folks who decide around this time of year that they'd still like to submit their application, the biggest logistical roadblock they face is our receipt of official test scores. Know that you must have taken your GMAT (or GRE) at the time of your application submission and that it can take up to 10 business days for us to receive your official score.
Read the application instructions! This is a comprehensive list of everything we need from you in order to ensure your application is complete and the Admissions Committee can begin their review.
Make sure your recommender knows the application deadline. Too often applications can't be forwarded for review because the recommender hasn't yet submitted. Urge your recommender to circle April 18 on her/his calendar in red pen.
Proofread, proofread, proofread! You've got your transcripts ready to upload, your GMAT score has been sent to us, and your recommender is ready to submit – now, make sure you've proofread your essay (we only require one) and your career goals. You want to put your best, most proofread foot forward.
Good luck with your application!
---