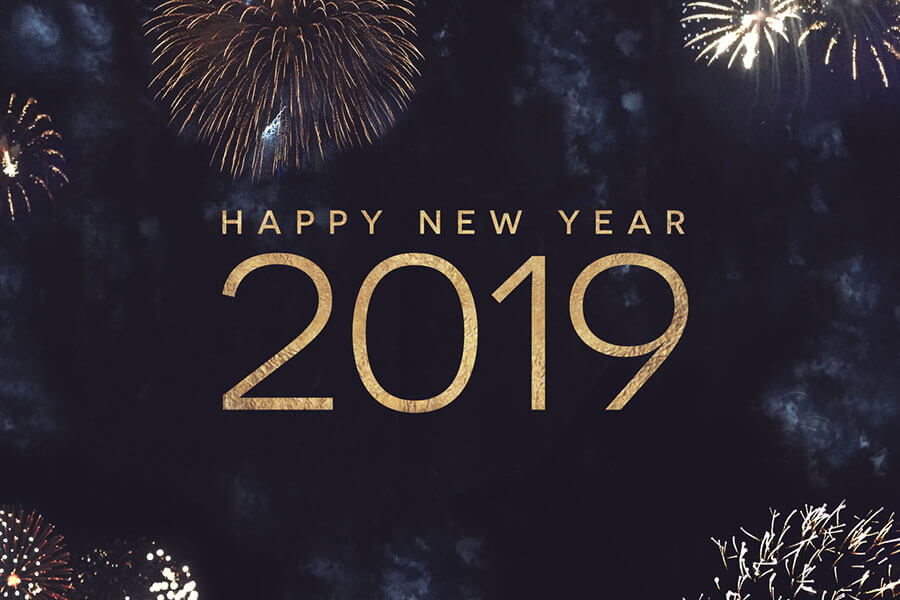 January 02, 2019
My New Year's Resolution
First, I want to wish all of you and your families my warmest holiday wishes. Life between Thanksgiving and the new year is usually a blur for me – and this year was no different.
As we cross into the new year, I find myself reflecting on 2018 and looking forward to all that 2019 will bring. I am often asked if I've made any new year's resolutions. This year, I thought I'd share some:
Continue to be amazed at the candidates who visit our office. I mean it! One of the best parts of my job is when I talk with you about your plans for the future and how the Tepper School fits into those plans. It makes me excited for Welcome Weekend, when we get the first glimpse of the class coming together. It may be only a couple days into January, but I look forward to this important event every spring.
Explore more of the Tepper Quad. With such a dynamic (and big!) space, I feel like I'm still learning about all that the Quad offers. What I can assure you is we have some of the best coffee and treats on campus – and it's right outside our office door!
Enjoy our team. We have some really great new staff and some pretty good seasoned staff, too. I look forward to continuing to watch this team work together and enjoy the work they are passionate about – working with you! As we enter the new year, I am reminded of the importance of having a strong, dedicated Admissions team and am thankful for each of them.
While many folks make resolutions and aren't able (or forget!) to keep, I'm excited to be able to fulfill mine. Cheers to 2019!
---