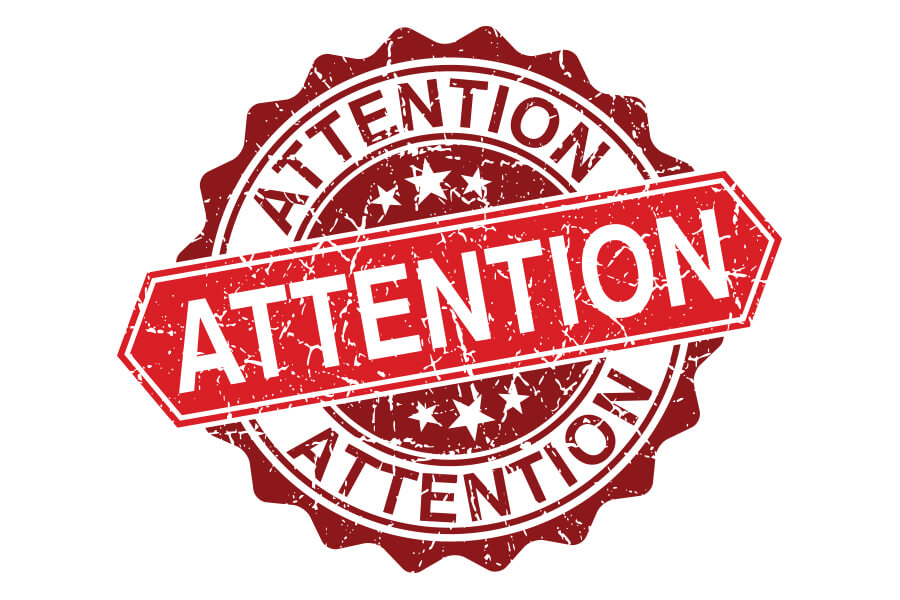 December 21, 2018
The Round Two Application Deadline Is Almost Here
Winter greetings from Pittsburgh! While we are taking a breath after releasing the round one admission decisions, and before we head home for some rest over the holidays, I wanted to take a moment to let you know that our round two application deadline is quickly approaching!
I've written this before, but I think it's worth providing again. If you are planning to submit your application by Jan. 5 for the round two deadline (I can't believe it's almost January!), make sure you've done a few things:
Read the application instructions. This is a comprehensive list of everything we need from you in order to ensure your application is complete and the Admissions committee can begin their review. Note, for this year: We have diploma and grading scale guides if you need a little extra help figuring out what we want.
Make sure your recommender knows the application deadline. Too often, I see applications that can't be forwarded for review because the recommender hasn't yet submitted. Especially given that many recommenders may be taking vacation over the holidays, be sure to give plenty of advanced notice and urge your recommender to circle Jan. 5 on her/his calendar in red pen!
Proofread, proofread, proofread. You've got your transcripts ready to upload, your GMAT score have been sent to us, and your recommender is ready to submit – now, make sure you've proofread your essay (we only require one!) and your career goals. You want to put your best, most-proofread foot forward!
As in the previous round, shortly after the application deadline, we will begin the first of several waves of interview invitations. Don't worry if you aren't among those who receive an invitation in the early wave. We send interview invitations all the way until a few days prior to the decision notification date. Try to be patient and keep checking your email (even the junk mail folder). Also, our campus visit calendar is available and we'd love to see you visit campus this winter.
Good luck with your application!
---