December 10, 2018
The MBA for the Future of Pittsburgh
To better serve the Pittsburgh region and in response to feedback from our students and the needs of today's professionals, we are excited to introduce our Part-Time Flex MBA program. What separates our Part-Time Flex MBA program from other programs? I'm happy you wondered!
The Tepper School Part-Time Flex MBA is not like other local MBA programs. We deliver the same rigorous curriculum as our top-ranked full-time program in a flexible format designed to meet the demands of working professionals. The program is delivered through a combination of on-campus Access Weekends six times a year and online classes that accommodate your busy schedule without sacrificing the critical MBA network. I borrowed the chart below from our website, but I think it really clearly captures what sets us apart.
How It Works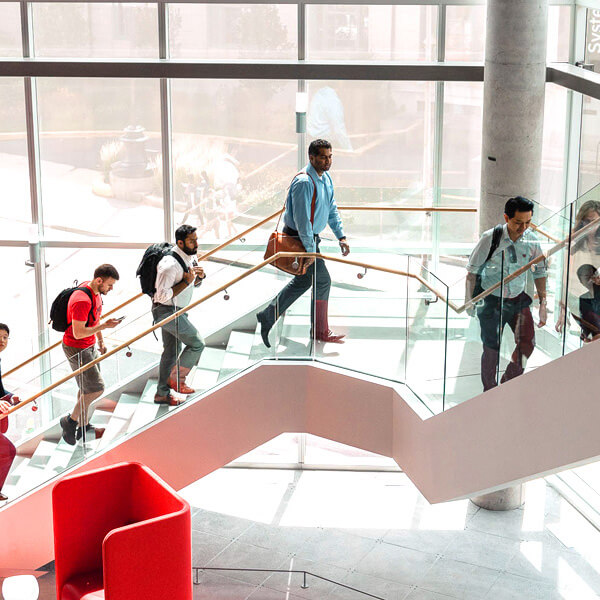 Access Weekends
At the beginning of each mini-semester, you'll join your cohort for in-person classes and connect with faculty, classmates, and alumni.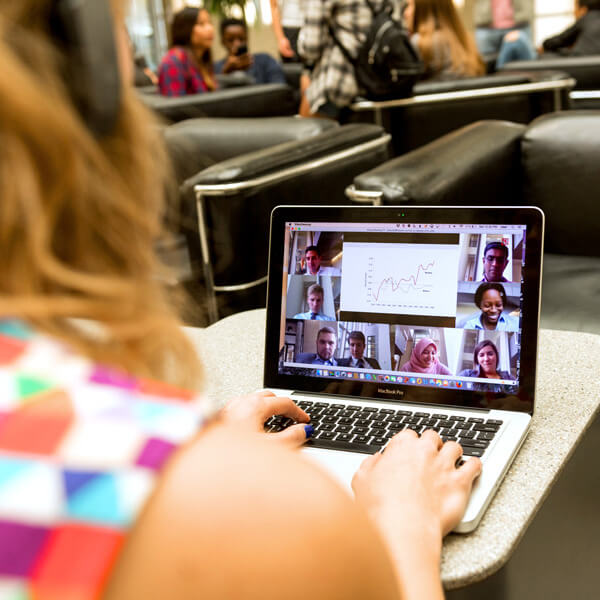 Synchronous Classes
Two evenings a week, you'll attend live online classes from wherever you are – no need to drive to campus or skip that business trip.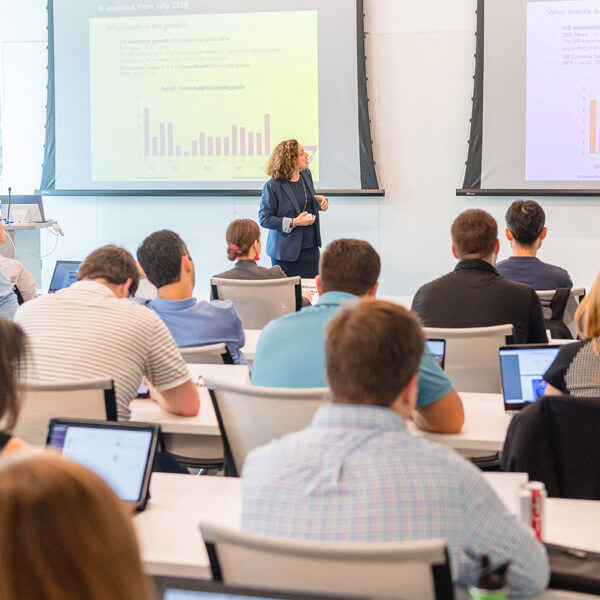 On-Campus Electives
You can choose to take all of your electives on-campus, further expanding your in-person experience.
Essentially, our Part-Time Flex MBA program will afford you the opportunity to have full access to all Carnegie Mellon Tepper School campus resources – this can include (but isn't limited to): networking, leadership development, campus recruiting, professional clubs and organizations, and courses from seven other schools from across CMU's campus.
I'm sure you have a lot of questions – that's great! I will be hosting an information session on the Part-Time Flex MBA program on Friday, December 14th at 12:30 pm. Sign up to attend, today. I'll discuss the content and delivery of the program and will take time to answer as many of your questions as I can! Additionally, you can check out our website for more information. I look forward to speaking with you soon about this exciting time at the Tepper School!
---