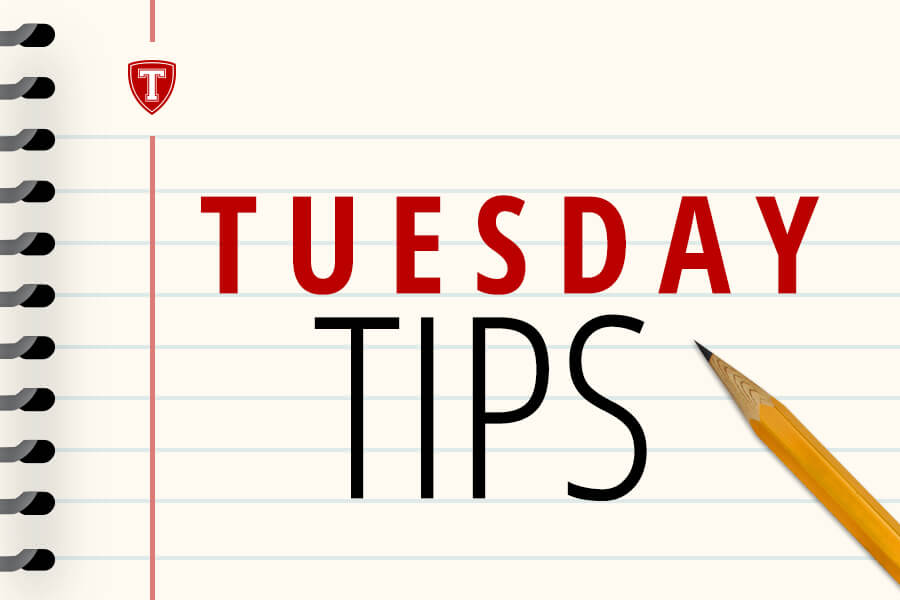 October 09, 2018
Tuesday Tips: Use Our Class Profiles
Welcome to the first edition of Tuesday Tips for the Fall 2019 application cycle! Our MBA Class Profiles for the Fall 2018 incoming class were recently completed and I want to provide some insight on why they matter and how you should use them.
In general, the class profiles are meant to provide information and insight into the backgrounds of our current students. Below are some additional dos and don'ts for using our class profiles.
Do:
Read through the class profiles to learn more about the backgrounds of our current students. There are separate profiles for each incoming class: Full-Time, Part-Time Online, and Part-Time On-Campus.

Use the class profiles for guidance when trying to determine your fit with the Tepper MBA. Look at the country and regions from which

our

students come; do you see your home country or region? Check the academic backgrounds and industry experience of our students; is there something similar to what you have done? Use this as just one more resource to learning more about the Tepper School and who we are.

Talk to current students about these profiles. They are the ones whose backgrounds informed these facts! Our website has a great feature which highlights our current students and provides their background information – check it out!
Do not:
Get discouraged or count yourself out of the admission process if your background doesn't match what you see in our class profiles. We value diversity and different backgrounds are just one way in which we believe the class can be enriched.

Spend too much time worrying about our "averages." They are averages for a reason! The Admission process is holistic and we value every component of your application equally. While you can use our GMAT and GPA numbers to guide your process, do not think that the Admission committee has the numbers posted to their computer monitors and you are automatically counted out if you don't meet them.
Ultimately, we provide these class profiles because we know that you want to know more about our current students and their backgrounds. Our hope is that you find some information that is useful.
---