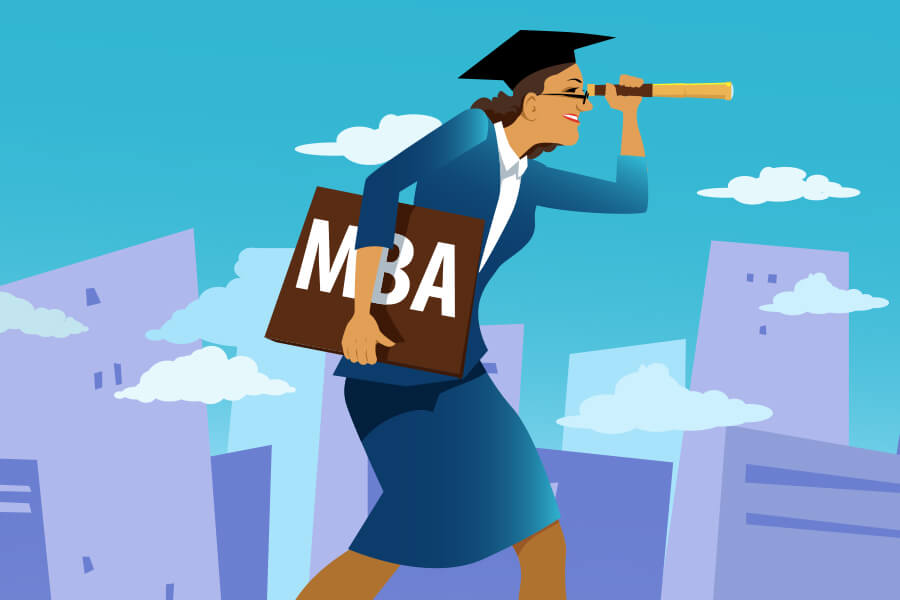 August 01, 2018
The In-between Time
Here we are in the in-between time. Our incoming students arrive in less than two weeks and our first application deadline is Oct. 3. Being in-between our new students joining and the first application deadline, the admissions team has transitioned its work to meeting prospective students who are looking to start the MBA program next fall. You will find us on the road in major U.S. cities as well as Latin America, Europe, East Asia, and India. We are also eager to invite you to come to campus to meet our students and check out our new home at the Tepper Quad!

Can't travel to an event or to campus? No worries. We offer regular virtual events to get you connected to the Tepper School! In the early fall, make sure you join us for Discover the Difference@Tepper, our webinar series that highlights the experiences of various groups within the Tepper School community. (A full fall schedule will be available in mid-August.) We look forward to sharing information about the Tepper MBA program and provide some tips for preparing your application.

Speaking of applying, the Tepper MBA application will be available in mid-August. For those who wish to get a head start, new essay questions are available and we eagerly anticipate reading your responses! We invite re-applicants to join us for a webinar on Aug. 17 and monthly application workshops will begin in September. For insights into preparing your strongest application, please join us to learn more about how the Tepper Admissions Committee considers and evaluates each component of the application.

In-between your decision to pursue an MBA and applying, we look forward to meeting you – at an event near you, on campus, or virtually. Take advantage of the opportunity to connect with alumni and current students who are excited to share their Tepper School experience!
---