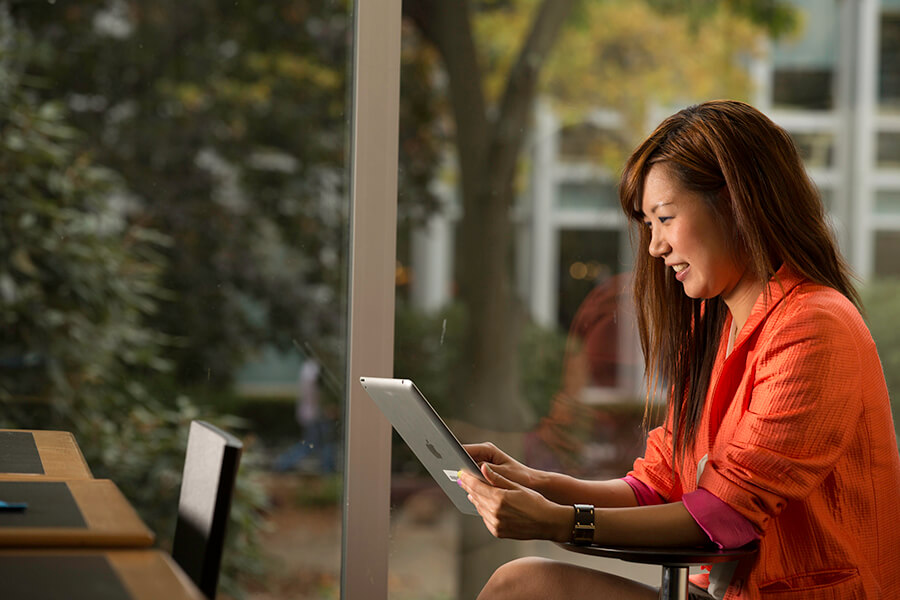 August 13, 2018
Now Presenting Our Fall 2019 Application!
Hello from hot and sunny Pittsburgh! This has been an exciting few weeks here in Pittsburgh. We officially moved into our new home, The Tepper Quad, a few weeks ago.  Our full-time students have arrived and our part-time students will be here in a few short weeks. I'll be writing more about life in the Tepper Quad in a few weeks; as excited as I am about our new home and the students who are filling it, I'm equally excited to let everyone know that our Fall 2019 application is live! I've written this before, but it's worth saying again that we really love this time of year and the anticipation that a new application cycle brings. Whether you know exactly when you will apply or whether you are still thinking about your next steps, I'd like to encourage you to do a few things:
As we continue to welcome new and returning Tepper students to the Tepper Quad, we also look forward to getting to know you over the next year! Keep in touch with our office and stay tuned for more blog updates throughout the year. Happy applying!
---