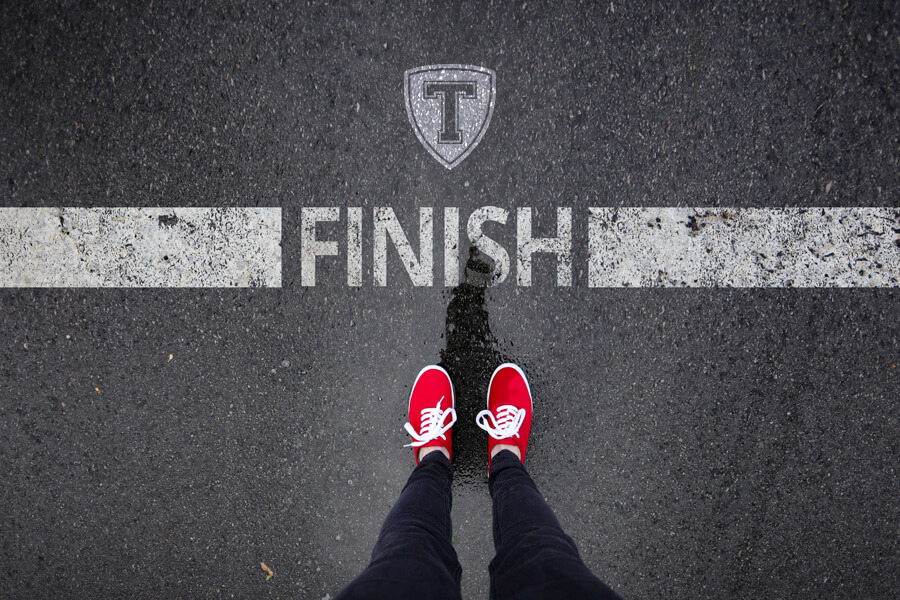 June 01, 2018
Summer is Here!
I am writing this after Memorial Day, so I suppose it is now officially summer! It was a beautiful holiday weekend in the Burgh, complete with sunshine, parades and Pirate's baseball.
We are often asked if summertime in our office means that things tend to slow down — to which I say, "Yes and no." We are winding down the admissions process and have shifted into planning mode for the upcoming admissions cycle. At the same time, the school is gearing up for the start of the program and for our new full-time, part-time and online students to arrive in August.
If you would still like to apply for the fall 2018 start, the application is still open! Just know that all of the required application components need to be submitted no later than June 30. Feel free to give us a call if you want to talk through the process.
If you are reading this and are considering applying for the fall 2019 application cycle, you may be wondering when we kick things off for next year, right? I'll write a post to announce it, but you can anticipate that next year's application will be available in mid-August.
No matter where you are in the admission process, I hope you are able to get some rest and relaxation this summer. We just learned today that we are 33 days away from our move to the new Tepper Quad. While this summer is shaping up to be pretty busy, we're looking forward to it!
---