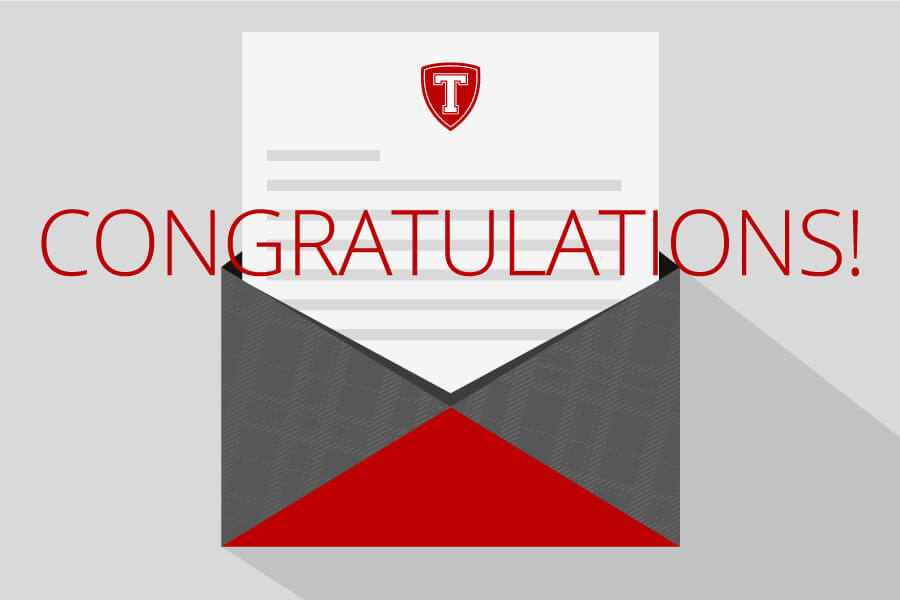 May 21, 2018
Round Four Decisions Are Out!
Round four decisions have been released! This will be our last formal decision release. As I wrote last week, we are currently still accepting applications on a rolling basis until June 30; that means we won't have one set day that we release rolling application decisions. We'll release them as they are reviewed throughout the next month or so. 
Thank you to all of our round four applicants and congratulations to our round four admits. Spend the next few days being excited and the next few months getting prepared to go back to school!
A quick tip for you: Make sure that you are connected to the incoming class through the Facebook group and stay on top of the action items in Countdown. 
---