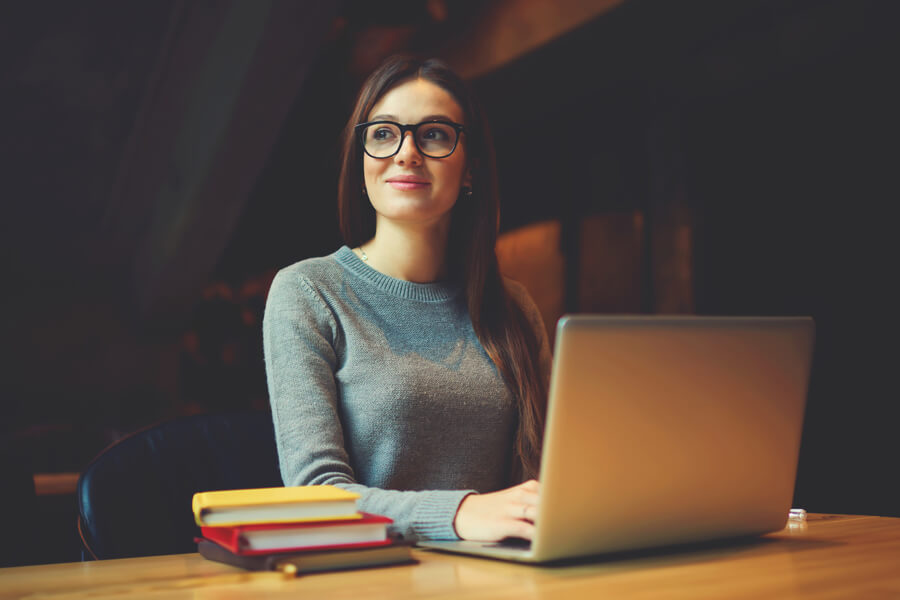 May 17, 2018
Tepper School MBA Rolling Application Deadline: There is Still Time to Apply
If you are thinking that you have missed your opportunity to apply for fall 2018 admission, I am here to tell you that you haven't!
Even though all of our formal application deadlines have passed, we are accepting applications on a rolling basis until June 30. So, what does that mean?
Rolling applications are accepted and reviewed just like it sounds — on a rolling basis. Unlike our previous application rounds, we don't provide one specific date in which we release decisions and notify you. We review all rolling applications throughout early summer, invite applicants to interview and then provide admission decisions once the admission committee has had the opportunity to review your application.
If you are planning to apply during the rolling application period, be certain to submit ALL required application components no later than June 30. Not sure what is required? Check out our application instructions. In short, this means every component of the application must be addressed; there can be no outstanding items on your application.
The biggest challenge for you may be timing. You may have all of your application components except your GMAT scores. If you haven't yet taken the GMAT and are still planning to apply for fall 2018 admission, I recommend taking the exam no later than mid-June. Keep in mind that it may take up to two weeks for us to receive your official score report, and we need to have it by June 30 in order to move forward with your application review.
I hope this post gives you a little extra motivation; it's not too late to apply for admission for the fall start of our MBA programs. If you know you'll be applying for fall 2019, check back in mid-August when the application for next fall to be live. 
---