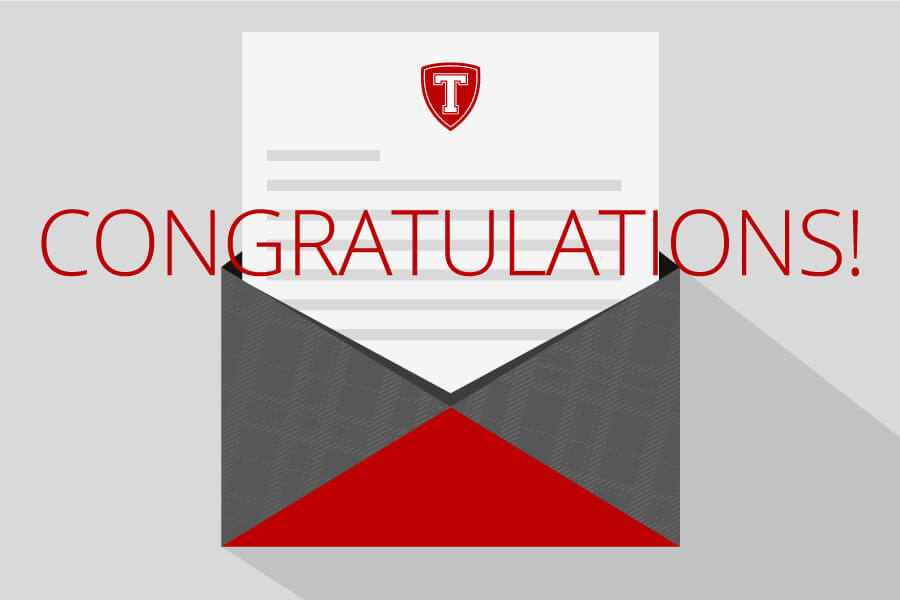 May 09, 2018
Round Three Decisions: That's a Wrap!
This will be short and sweet: We have released round three decisions!
Our application rounds get closer toward the end and I feel like we just released round two – and we'll be releasing round four in three weeks! While the spring has certainly been a whirlwind, I know that for those of you who were waiting for an admission decision, time probably went very slowly.
Thank you, once again, to all of our round three candidates; the incredible and intriguing backgrounds of our applicants never ceases to amaze me. If you were offered a spot on our waitlist, know that we review all waitlisted candidates up until a few weeks before classes begin, so there is still time to be admitted.
Once again, thanks to all of you for your hard work. On to round four! 
---