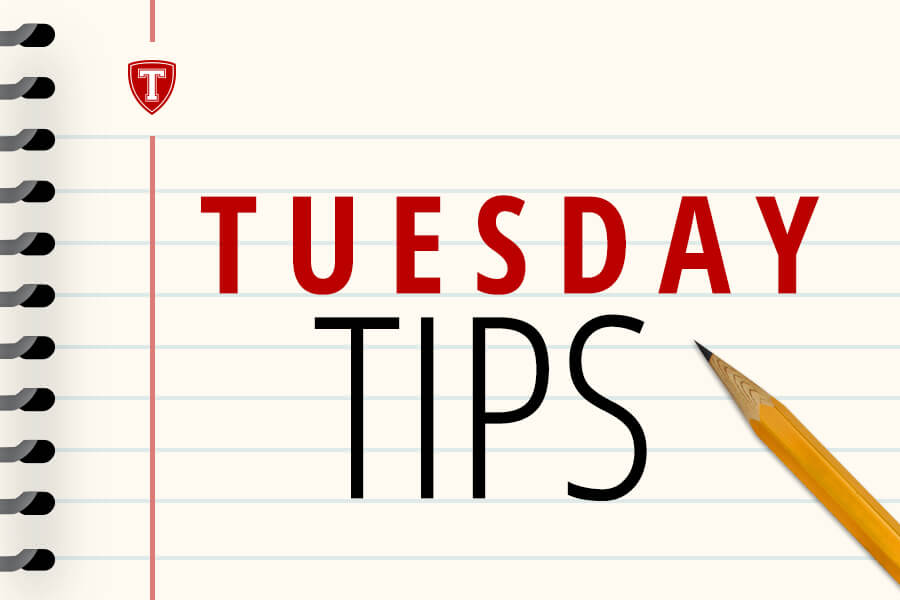 April 24, 2018
Tuesday Tips: The Ancient Art of Layering
I am writing today's post after a wonderful Welcome Weekend! Thank you to all of our admitted candidates and partners who attended. It was a beautiful spring weekend in Pittsburgh, so for that, I am thankful! Also, I hope the warm weather has finally decided to stick around.
As I was thinking about this post and our great city, I wanted to pass along some tips as some of you prepare to move here in a few short months.
Prepare for the four seasons. Even though it's 70 degrees as I write this, you never know what kind of weather you will get in April! We enjoy all four seasons (sometimes in one week!), so stocking your wardrobe with items you can layer according to the weather will be a worthy investment! Why layers, you ask? You might start your day with snow on the ground and arrive home in the evening to sunshine and blue skies. While we didn't invent the idea of layering, we certainly subscribe to it!
Plan your transportation. Pittsburgh has a small light rail system Downtown, but you should plan your commute by bus, bike or good ol' foot! You certainly can get around the city without a car, but you'll want to know your options. Not sure of your options? Give us a call or ask in the Facebook group.
Get to know the city. We are proud of our sports teams (currently looking for our third Stanley Cup in a row – Go Pens!), our culture, our history and also where we're headed – just to name a few. If you have the flexibility, plan your move so that you have some free time to explore the city. Catch a game, explore some of the restaurants, take your dog to one of our amazing parks – get to know what makes us proud!
I've lived much of my life in this great city and I'm excited to share all of its seasons with you.
---