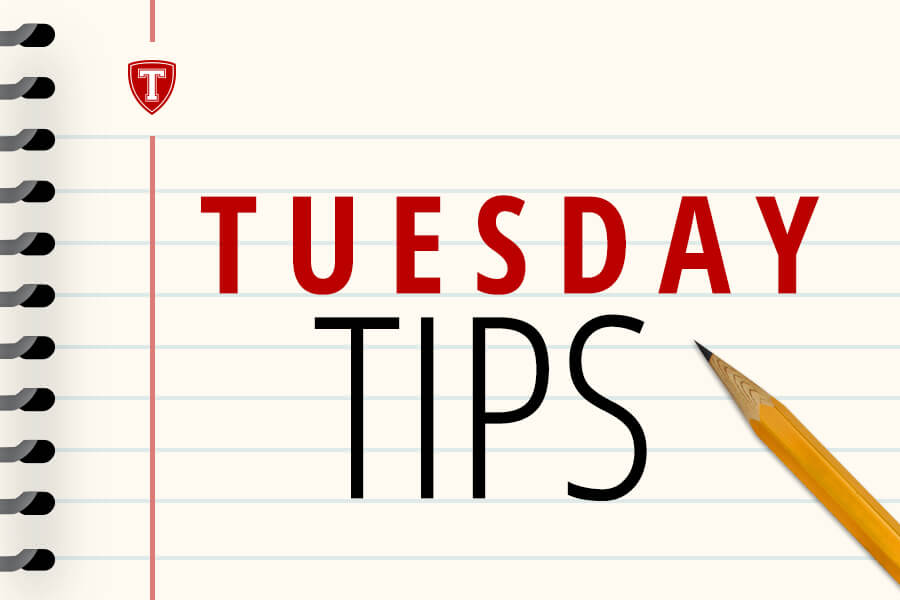 February 13, 2018
Tuesday Tips: Maintain Your Relationships
In light of Valentine's Day, I thought it would only be fitting to share some tips on maintaining your relationships. That's right, relationships! I promise that I'm not changing this blog into an advice column.
What I'd like to spend today's tips discussing is the importance of making sure those who have provided assistance throughout your admission process know they are appreciated. 
Chances are, in addition to meeting with your recommender, you also had some guidance in the MBA admission process along the way. Whether your partner offered to read your essay, your co-worker gave feedback on your resume or your mentor provided sage advice, I think there's merit in making sure the people who were integral in your MBA admission preparation know that you are grateful! So, treat them to a lunch, write a personal note of thanks or send some flowers — it is Valentine's Day after all — and let them know you appreciate their guidance. 
Those whom we surround ourselves with quickly become our network; this is something you will experience in B-school. The classmates who turn into friends will be the ones you call to ask to prep for an interview and the professors who offer their mentorship will be the resources you consult years from now when you want their expertise on a project. 
A strong network is something that can continue to grow as you make this transition into B-school. While this growth is exciting, I would recommend that you blend it with your current network as well — after all, they are the ones who helped get you to where you are today. 
---