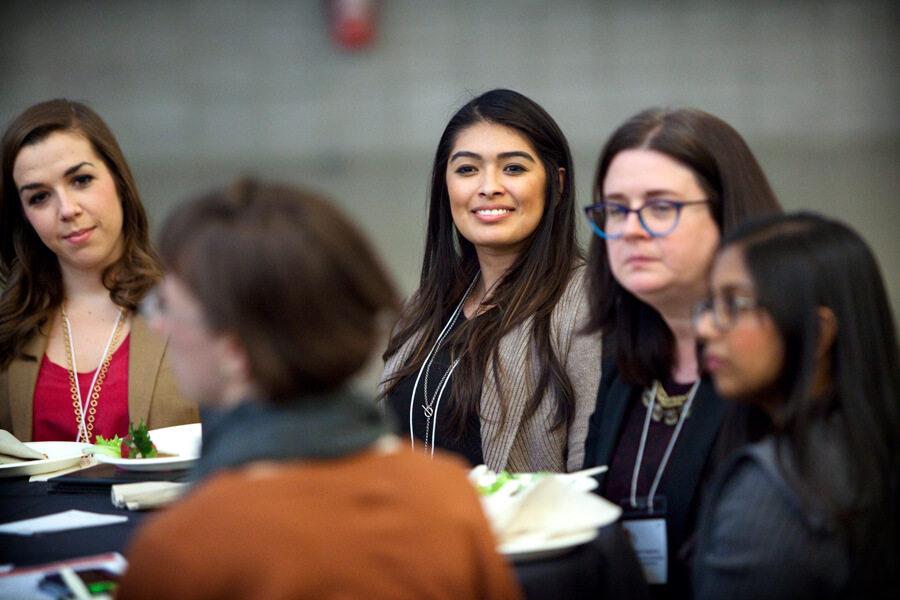 February 05, 2018
Tepper Women in Business Conference
I want to take some time today to share information about our upcoming Tepper Women in Business Conference [pdf], which will be held Sunday, Feb. 18 here in Pittsburgh. 
As I reflect on my own career and the opportunities for professional growth that I enjoy, I can't help but be excited about this conference. This year's conference focuses on practical skills that encourage women to support women in the workplace. The sessions will provide strategies to interrupt the stories we tell ourselves and to effectively use feedback from others so we all rise together.
As a partnership between the Tepper Women in Business Club, Tepper School Forté Fellows and our Accelerate Leadership Center, this conference is designed for women but open to all current students who are eager to build a stronger network and develop professionally. 
---