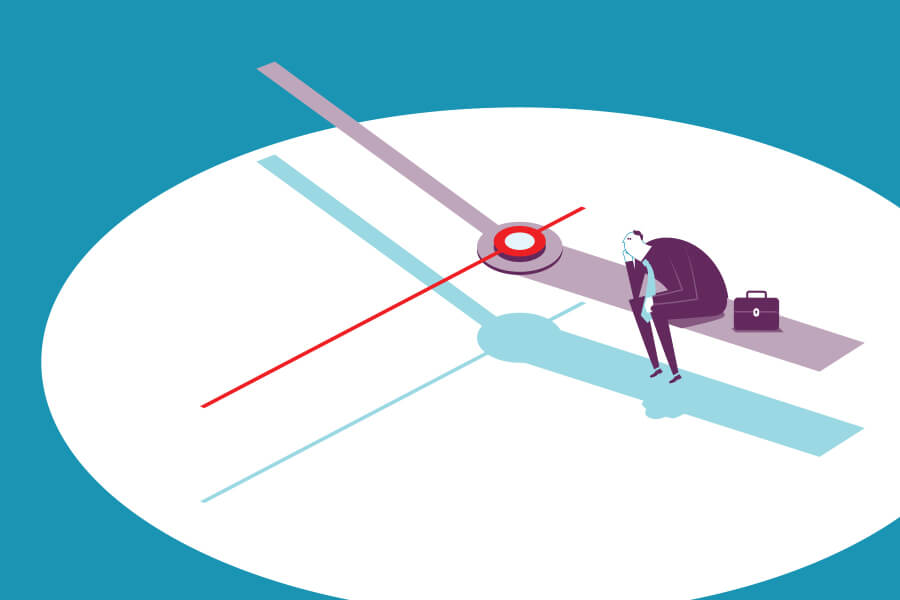 January 12, 2018
Thoughts on the Waitlist
Happy New Year from wintry, beautiful Pittsburgh! Our round one decisions were released almost one month ago, and I wanted to take some time today to write to anyone who received a waitlist decision. While I suspect you were hoping for some finality to this stage of the admission process, I do want to offer some encouragement and next steps as you begin this waiting period. 
You presented a competitive application. As such, there is a chance that you may be admitted in a later round. We will review your application each round and provide you an updated decision on the day of our subsequent decision notification dates. 
We may want to interview you (if you haven't already been interviewed). Be prepared; a phone call or email may be sent asking for you to schedule an interview. This is your opportunity to speak with an admissions officer regarding your professional background and experience. Keep your business suit nearby!
We do consider admitting candidates from the waitlist in each round. While it's not a requirement, your completion of the priority waitlist form lets us know that you are still highly interested in joining the Tepper MBA program.
Read the FAQs on the priority waitlist form. You are able to upload many new or updated documents to your application record, including updated GMAT scores, updated resume, grades from any courses you have taken or anything else you think would boost the competitiveness of your application. 
Stay patient! I am a big planner. If you are anything like me, I know you want to plan what the next several years of your life will look like. I promise that we are working diligently to provide you with a decision. Be sure to also check your email, as we will be sending out monthly emails about the Tepper School so that you can stay current with everything that is happening on campus. 
For those of you who plan to apply in round two, now is your time! I imagine you are putting the finishing touches on your application and getting ready to submit. Please know that the university will be closed Dec. 23 - Jan. 2. If you have any last-minute questions about submitting your application, be sure to email or call by Dec. 22 if you need a reply before we leave for the holiday. Otherwise, Judy Nardiello will be busy getting back to you on Wednesday, Jan. 3 – just in time to hit the submit button.
---