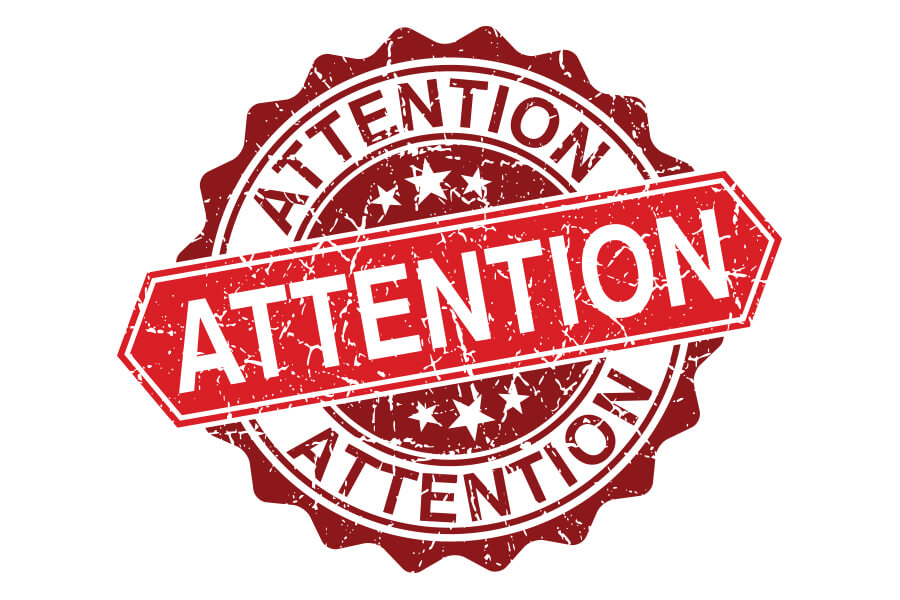 December 01, 2017
Round Two Application Deadline
It is hard to believe December is already here! In addition to preparing for the busy holiday season ahead, many of you are preparing to submit your application to meet the January 4 second-round application deadline. Round two candidates will receive an admission decision on March 14. Candidates applying through the Consortium by January 5 will be included into our second round as well.
I know that once you submit your application that waiting is the hardest part of the process! I encourage you to keep in touch with our office and keep an eye on the admissionz blog for updates. To give you a sense of what to expect, within a week of the application deadline we will extend the first of a series of interview invitations for round two. For us, the interview is a pivotal part of the application and we want to utilize our interview resource capacity as early in the round as possible.
Don't sweat it if you aren't among those who receive an early invitation. We need to start the process somewhere and literally conduct interviews up through a few days prior to the decision notification date. Check your email regularly!
Good luck with your applications!
---