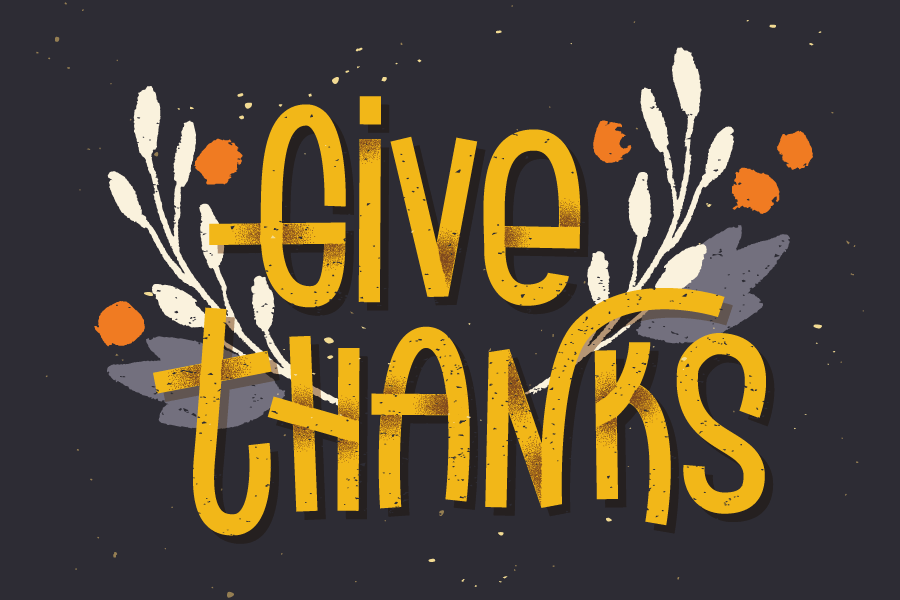 November 21, 2017
Giving Thanks
Given that Thanksgiving is upon us, it's only fitting that I use my latest post to provide some of the things for which I give thanks.
First, I give thanks for you! I have been in higher education a long time and every year I am energized by the talented and interesting prospective students that I meet. Please keep introducing yourself to me when you see me at an event! I enjoy getting to know you and I am excited about what potential contributions you could make to the Tepper School.
Second, I give thanks for our admissions team. I love working alongside such a hard-working, talented and fun team. Some of my favorite stories come from their great interactions with all of you! I hope that in your life — whether personal or professional — you are able to surround yourself with people who are passionate about what they do and who push you to be better. I am thankful to have a family (both at home and in admissions) who does just that.
Lastly, I give thanks for rest. I think we all should. In the busyness of life — for us it's recruitment travel around the world and reviewing applications — I believe it's important to take a pause and recharge. For you, it may be taking a moment to rest from working on your B-school application or thinking about your admission decision (after you read this post, of course!) to appreciate where you are in your career and the exciting possibility of what comes next! We all need some downtime and I am looking forward to spending a few days with my family to recharge. 
---