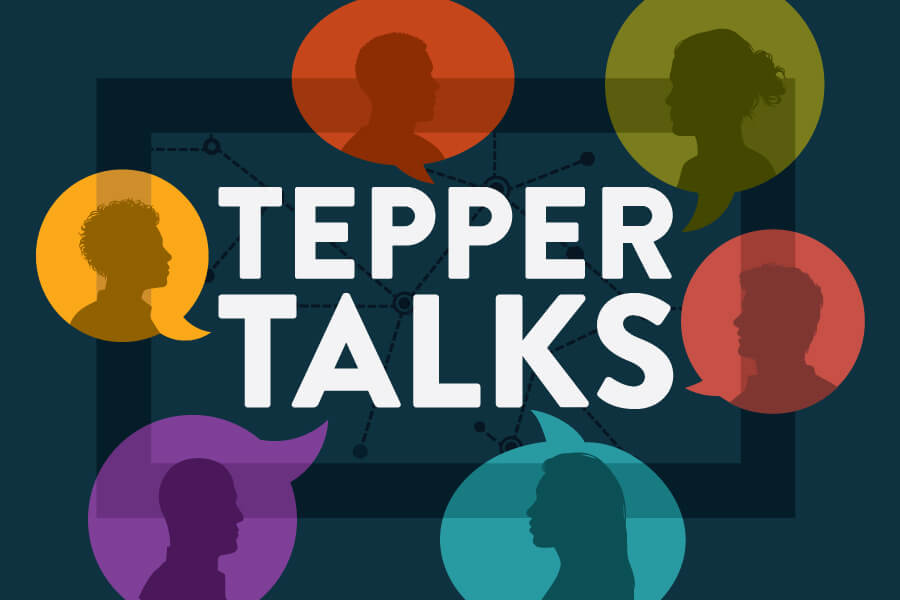 November 07, 2017
Tepper Talks: Coming to a City Near You
Our fall recruitment travel is beginning to slow down, but one of my favorite events is still to come! In just a few short weeks (November 14, 15 and 16 to be exact), we will be hosting Tepper Talks in several major cities around the United States. I hope you have had the chance to learn about these events through our website or from an admissions officer you met on the road, but I'd also like to tell you more.
So, what are Tepper Talks? These intimate evenings provide you with a unique opportunity to learn more about the Tepper School's dynamic community and curriculum. You'll hear not just from admissions, but also our colleagues in our Career Opportunities Center and (what I suspect may be your favorite part) you'll have the chance to learn about the experiences of and network with some of our dynamic alumni! 
We try to visit all of the major geographic locations in the United States. This year we are headed to Philadelphia, Chicago and San Francisco — all on Tuesday, November 14. On Wednesday, November 15, we'll be in New York, Silicon Valley and Washington, D.C. We will round out our travels in Boston on Thursday, November 16. Registration is currently still open (and is no cost to you!). Whether you live in or near the region or happen to be traveling there for the evening, we'd love to see you! 
You may have attended an MBA fair in the past or spoken with an admissions officer, but these nights are a time when you will have the opportunity to hear about the program, speak about recruiting and connect all of the dots by meeting alumni, all at once! We hope you take this opportunity to engage in the Tepper School experience. 
---