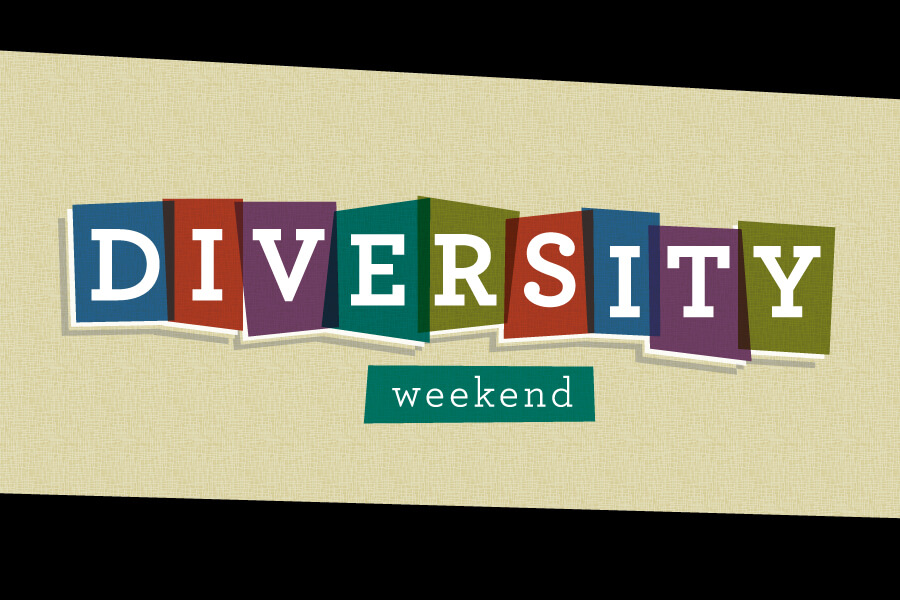 October 06, 2017
Diversity Weekend is Quickly Approaching!
I can hardly believe I just wrote that sentence! Maybe it's because I was away in India or because we had a busy summer, but suddenly it's fall in Pittsburgh.
If you've had a chance to speak with any of us here in Admissions or any of our current students, I hope we've been able to share with you what a diverse community we are at the Tepper School.
We truly believe that a diverse student body, staff and faculty all help to create a richer, more valuable experience for you. As planning is in full swing for our highly anticipated Diversity Weekend taking place Nov. 3-5, I want to highlight some of what you can expect during these exciting few days. During Diversity Weekend, we'll provide you with:
An overview of the value of a Tepper MBA and the strengths of our program
A showcase of the differences and advantages of our diversity community
Application and funding tips for your MBA!
If you're intrigued by the weekend but are unsure if you should attend, I encourage you to check out our Diversity Weekend information page. This is the headquarters for the weekend! You'll find more information about who might want to attend this weekend, which of our student groups will be available and what organizations we partner with — all in the hopes of promoting our inclusive and dynamic community at the Tepper School! 
Registration for Diversity Weekend is still open and we are adding more folks to the list each day. We are excited to see everyone who will be attending. I encourage you to consider spending the first weekend in November with us!

---