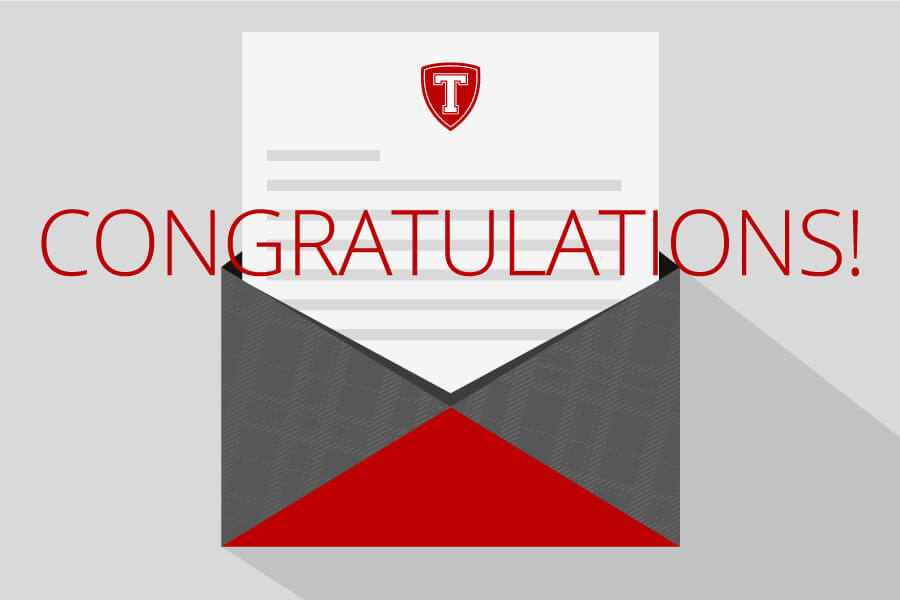 December 14, 2016
Round One Admissions Decisions Are Out
This post will be short and sweet. I am happy to report that round one admissions decisions have been released.
If you are a round one applicant, you'll find an email from us telling you to log into your account to view your decision letter.  
Congratulations to all who have been admitted to the Class of 2019! There is a lot of good information in your admission letter and on the Countdown site (our admitted MBA student portal) that you won't want to miss.
We are excited to welcome you to the Tepper School!