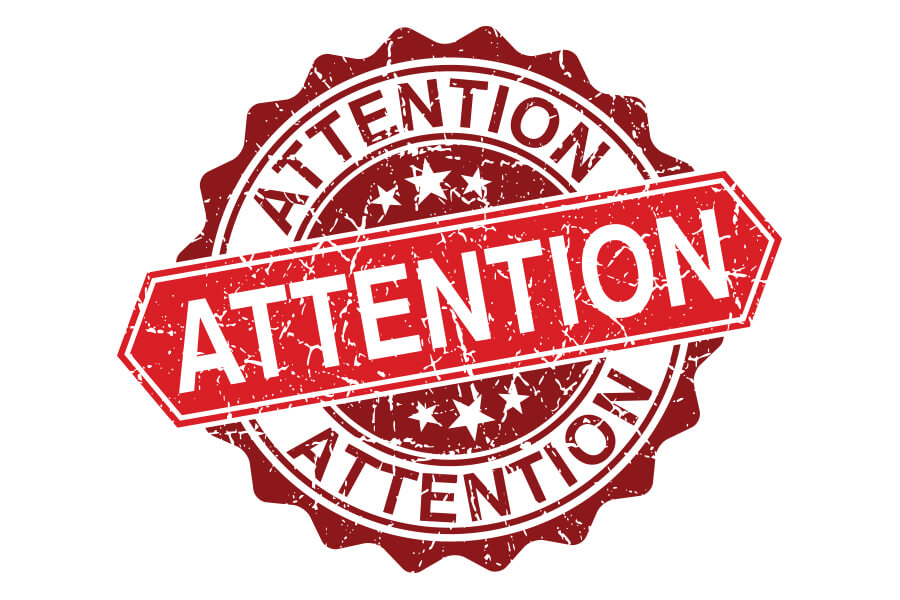 December 01, 2016
Round Two Application Deadline
Aside from getting ready for the holidays, many of you are preparing your applications for Tepper's second round admissions deadline on Jan. 2. Be assured that if you meet this MBA application submission deadline, you will receive an email on March 15 with the Admission Committee's admission decision.
Consortium applicants who apply by the Jan. 5 Consortium application deadline will be rolled into our second round as well.
Here's a tip to get you started: Begin by reading the application instructions. No, really! You will find nuances that may differ from school to school in the instructions. Also, you will find the codes for submitting GMAT, GRE, TOEFL and IELTS scores.
Please note that we changed our essay this year and you are only required to respond to one essay. What makes it interesting is that it is a fairly open-ended essay and we can't wait to see what you tell us about yourselves!  
Also, Carnegie Mellon University was one of a number of schools that worked directly with the Graduate Management Admissions Council over the last year and a half to develop a Common Letter of Recommendation. We join a number of other top MBA programs in adopting the common questions in an effort to help lessen the burden for you and those you seek to write your recommendation for B-school. 
One week after the application deadline, we will begin the first of several waves of interview invitations. Don't sweat it if you aren't among those who receive an early invitation. We need to start somewhere with the process, and literally conduct interviews up through a few days prior to the decision notification date. Keep checking your email!
Good luck with your applications!