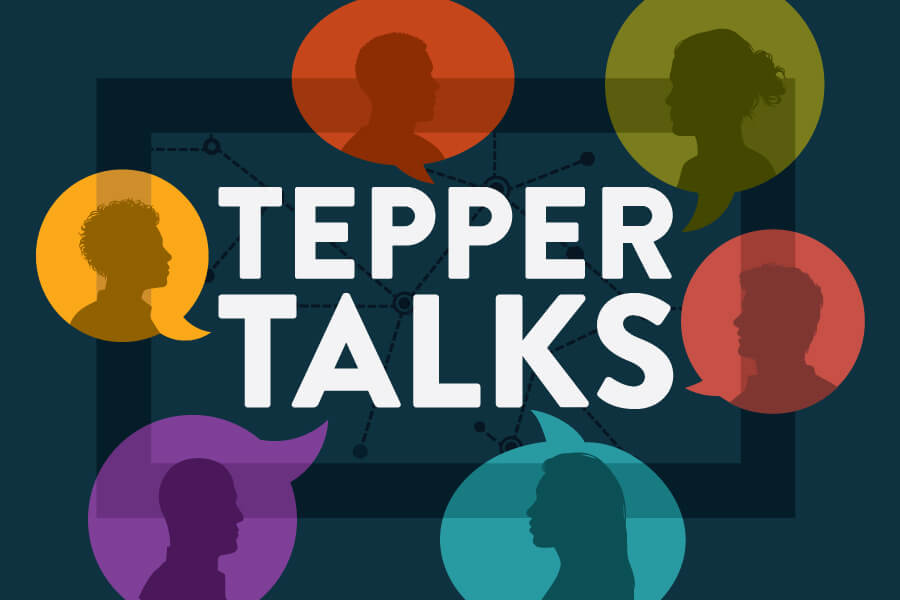 November 09, 2016
Tepper Talks: We're Coming to See You and We're Bringing Friends
Most MBA candidates cite the desire for a new career opportunity as a major motivator for returning to B-school. Because we know this is so important, we are bringing Tepper's career experts to you. 
Members of our Career Opportunities Center and Tepper School alumni from each city will join Admissions Officers at our annual Tepper Talks, Nov. 15-17.
During these three days, the Tepper School is sending four admissions staff and six career services staff, and will welcome between 30-35 MBA alumni to the events in seven cities across the United States.
Here is the schedule:
Tuesday, Nov. 15 — Chicago, San Francisco and Washington, D.C.
Wednesday, Nov. 16 — New York, Philadelphia and Silicon Valley
Thursday, Nov. 17 — Boston
At a Tepper Talks event, you can:
Begin a conversation with the career office to help you determine how the Tepper School can help you achieve your goals.
Learn from alumni about the impact they have made in their organization as a Tepper MBA.
Hear from our admissions team on what makes the Tepper School MBA program different.
Meet alumni and fellow prospective students to start building your network.
Year after year, attendees find Tepper Talks to be an exceptional means of gaining insight into the most important aspects of Carnegie Mellon's MBA program. I hope you can take advantage of this unique opportunity to get to know the Tepper School.
If you're planning on attending, register today!