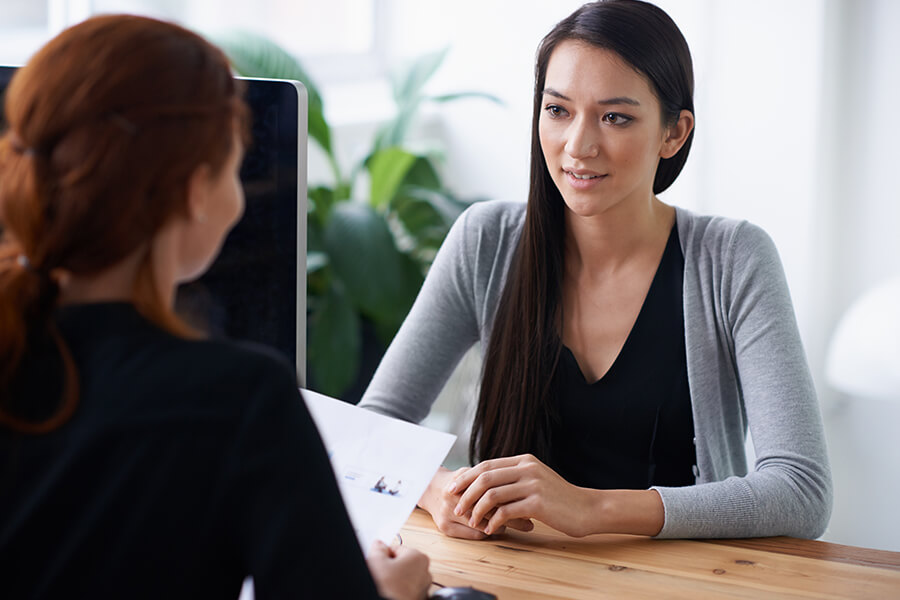 October 25, 2016
I Submitted My Application. When Will I Interview?
When you apply to the Tepper MBA program, we provide you with the application deadline and a decision notification date so you know when to expect an admission decision. However, there is a good bit of time in between that can feel like a black box. I hope this blog post provides you with some information that will be helpful to lessen the anxiety associated with applying and to understand more about our interview process.
Interview Invitation
Within one week of the application deadline, we begin to invite applicants to interview. The initial invitations are sent to a group of candidates based on an initial review of application information.
We typically begin the interview cycle by holding interviews on Monday, Tuesday and Thursday with a combination of on-campus appointments and Skype slots. For those coming to campus, the interview appointments are created to allow for a campus visit as well.
Quite literally, if you are not invited to interview initially, you may receive an invitation any time prior to the decision notification date. The Admissions Committee (AdCom) puts no value on the timing of when you were invited to interview — it doesn't matter if you were the first person to interview or the last person to receive an invitation. At the end of the day, AdCom is interested in knowing how well the interview went.
Preparing for the Interview
When the time comes, your interviewer will ask questions about specific situations you have encountered and will be interested in learning about how you handled the issue at hand. 
To prepare, take time to recall details of a number of events that will showcase a variety of your skills as well as your performance. Construct the example by using the STAR approach: S/T is for situation or task; A is for the action you took; and R is for the results.
During the Interview
The interview itself is a structured conversation with a goal of our learning as much about you as we can in 30 minutes. There are a number of competencies that we seek to assess during this time, so it is best to allow the interviewer to lead the conversation. Come prepared with questions for your interviewer; we'll make sure there is time at the end of the conversation to provide answers for you.
Ultimately, our goal is to welcome a class of MBAs who have diverse backgrounds and experiences and will complement and challenge one another to learn and grow during their two years at the Tepper School. Your unique set of experiences, both life and professional, are your best assets. For the most successful interview outcome, be authentically you.
We look forward to talking with you further during the interview process!