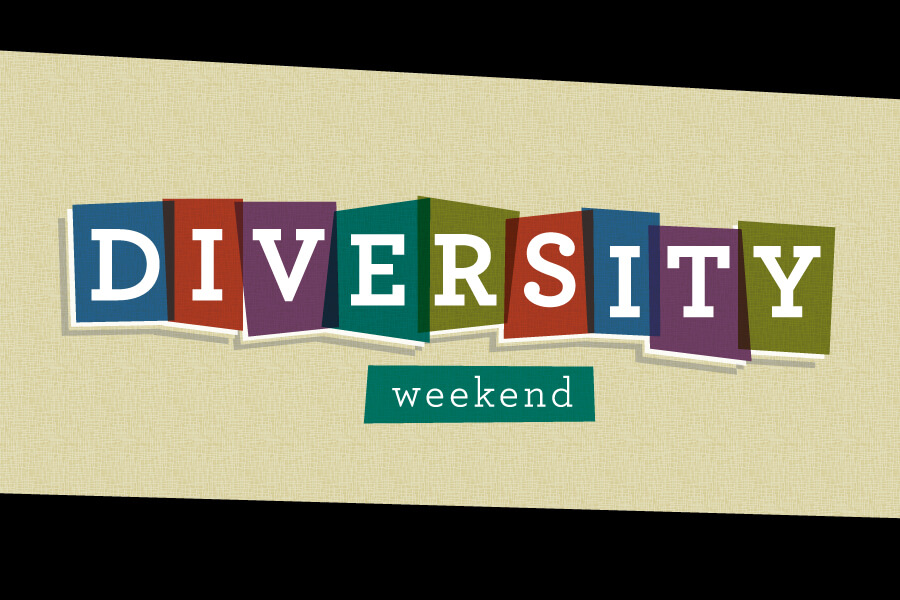 October 14, 2016
Diversity Weekend, Nov. 5-6
We are gearing up for one of our favorite events — Diversity Weekend. It is diversity of thought that provides the richness of the MBA experience. And while we enjoy meeting you on the road, we absolutely love having you join us here on campus!
We are preparing for a full weekend that will provide attendees with the opportunity to explore the Tepper School and learn what it is like to be part of our vibrant community. Visitors tell us on a regular basis that there is something different about the Tepper School student body. 
Planning committee chair and second-year MBA student Nate DeCarolis is excited about creating opportunities for attendees to spend more time with current students and other members of the Tepper School community. The committee invites you to come experience the Tepper difference for yourself.
To give you a taste of the business school classroom, join professor Rosalind Chow as she leads a session called Perspectives on Diversity. Not only will you have the opportunity to gain insights from our ever popular alumni panel, you will hear a keynote from Erren Lester, MBA '08. Selected by the Obama Administration as a White House Presidential Innovation Fellow, he will no doubt have a fascinating talk.
Can't make it to Diversity Weekend? We have a webinar series called Discover the Difference @Tepper, during which you can engage our community virtually. Join the following webinars and learn more about the Tepper School experiences of these groups within our diverse community: 
Underrepresented U.S. Minorities — Oct. 3
U.S. Military Veterans — Oct. 4
Women — Oct. 5
Families/Partners — Oct. 7
LGBT — Oct. 11
Whether you are able to make it for Diversity Weekend or join us for Discover the Difference @Tepper, you will gain a perspective that you can only get by truly understanding our community. We all look forward to seeing you soon!