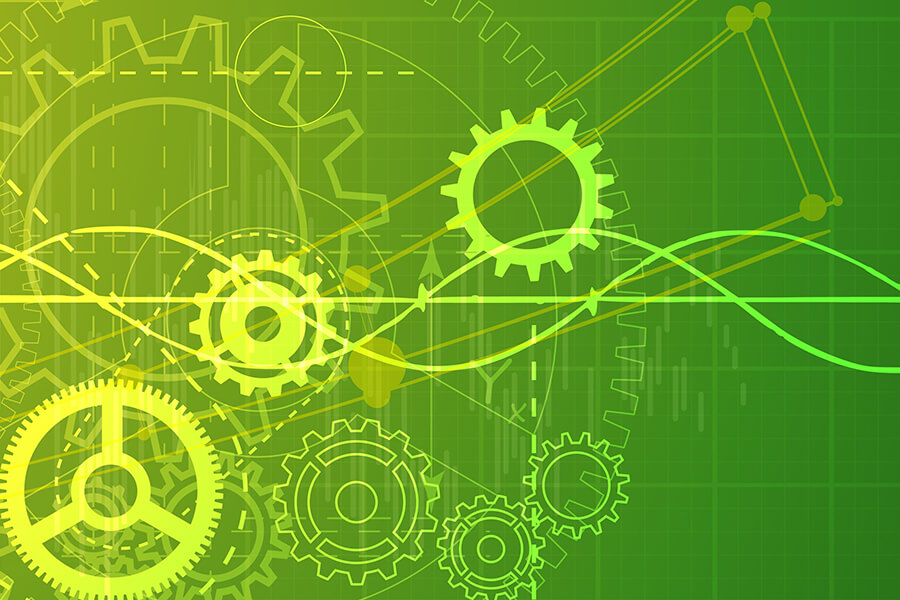 August 30, 2016
Isn't Every Tepper MBA an Engineer?
A common myth that we run into is that you will attend the Tepper School with a class full of engineers. This is not at all true.
While we love our engineers (and, we do!), you might be interested to know that the non-engineers make up 72 percent of the class.
The academic background of the group generally breaks down into thirds:  
One-third are engineers
One-third studied business
The final third studied humanities, social sciences, information systems, economics, computer science, mathematics and physical science
We value academic and professional backgrounds from across the spectrum. What is most important as we welcome the new MBA class is diversity of thought that enriches the B-school experience for the entire group.
Each year, visiting prospective students tell us that they find something different about the Tepper MBA community; that difference made a big impact for them. Because of this feedback, we created a series of webinars that introduces you to our MBA students.  
Eager to talk with you, MBA students share their experiences about their time on campus and of living in Pittsburgh. Often, our MBA students bring their families and partners into the Tepper community and we are excited to provide the chance for you to hear from them as well.
If you wish to connect one on one with a current student, you can search our Contact a Current Student database at your convenience. Feel free to send the current student you identify an email directly — he/she has already agreed to chat with prospective students!