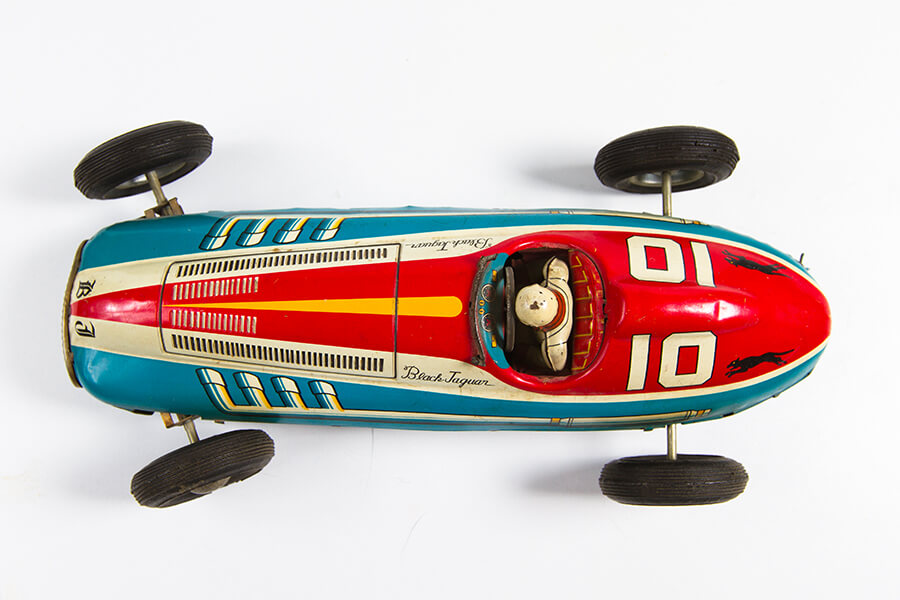 August 15, 2016
Test Drive B-School via a Campus Visit
Last fall, I was asked to participate on an admission panel at an MBA recruiting event. There were more than 250 people in attendance and I posed this question: "How many of you would buy a car without taking it for a test drive?" 
Someone raised his hand, which I surely didn't expect as the question was meant to be rhetorical. As I sit here thinking about his response, I guess it is possible he was a previous owner of the same make and model and therefore didn't need to drive the car. So, I'll assume he knew the car was a good fit for him and give him a pass. For everyone else, it seems they were testers.
We talk a lot about "fit" in admissions. Attending an MBA program is a significant investment in resources, both time and money. At the end of the day, when you invest in an MBA program, make sure you find an environment that will allow you to thrive. Like test driving a car, visiting campus gives you first-hand experience of an MBA program.
Typically, when you visit campus, you will attend a class; interact with current students, faculty and staff; and get a sense of the larger community.
Even if you, like my friend who raised his hand, think you know what to expect from the program, I bet you'll be surprised by all that you learn during a class or campus visit. At the risk of sounding cheesy, I encourage you to take our program for a test drive!