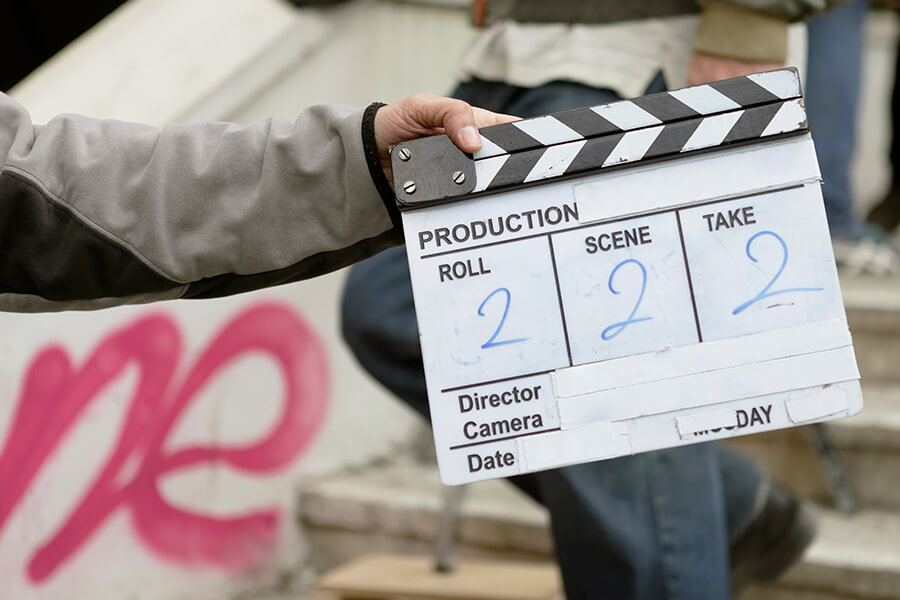 July 15, 2016
Take Two: The Truth About Re-applicants
The fact of the matter is that we simply cannot admit all of the applicants we'd like to in a given year. Many applicants who are not successful ask if they are at a disadvantage if they decide to reapply. Remember the old saying, "If at first you don't succeed, try, try again"? Perseverance, grit, and determination are all positive attributes. The Tepper School finds these qualities attractive in our students as well as in applicants to the program.
We will offer a re-application webinar on Aug. 26 and invite you to join us to learn more about how you may prepare your re-application for submission this year. You'll gain insights into the process and we'll share a few tips for you remember. One piece of advice I will leave you with is to spend some time reflecting on your application. Put on your AdCom hat and think about your application from a different perspective. How does your application compare to the class profile? Can you identify areas of perceived weakness? What might you do to address the weakness? What new information about your candidacy is relevant and important to share? Remember, you want to make your application more competitive than it was last year.
The truth about re-applicants? We like them. We like that a re-applicant demonstrates a willingness to keep reaching for his/her goals. C'mon, show us what you've got!