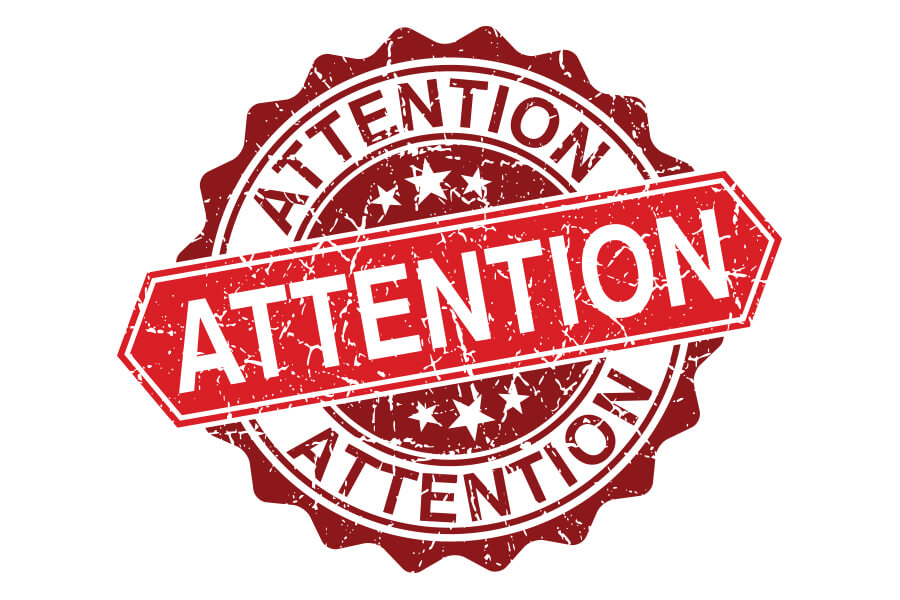 June 24, 2016
Fall 2017 Application Deadlines & Essays are Ready
If you're a planner and want to get a head start on preparing your application, you'll find our application deadlines and essays are now available on our website. Of important note, you'll find only one required essay question this year. We hope you have fun with it as you imagine yourself bumping into a Tepper AdCom member at an airport while on a layover.
The purpose of this essay is for us to get to know you beyond your transcripts and test scores. We're interested in learning about you: who you are, what motivates you and what you feel is important for us to know about you. Can't wait to read it!
OK, you're probably wondering why I wrote "essays" yet made a big deal of calling out having just one essay this year. That's because we'll continue to offer an optional essay should you need to share something else about your candidacy that just doesn't otherwise fit into the application. Don't need the optional essay? No worries. 
Oh, one more thing — look for our application to go live in mid-August. That said, go ahead and complete our inquiry form so we can keep in touch with you and send you some information about our MBA programs.