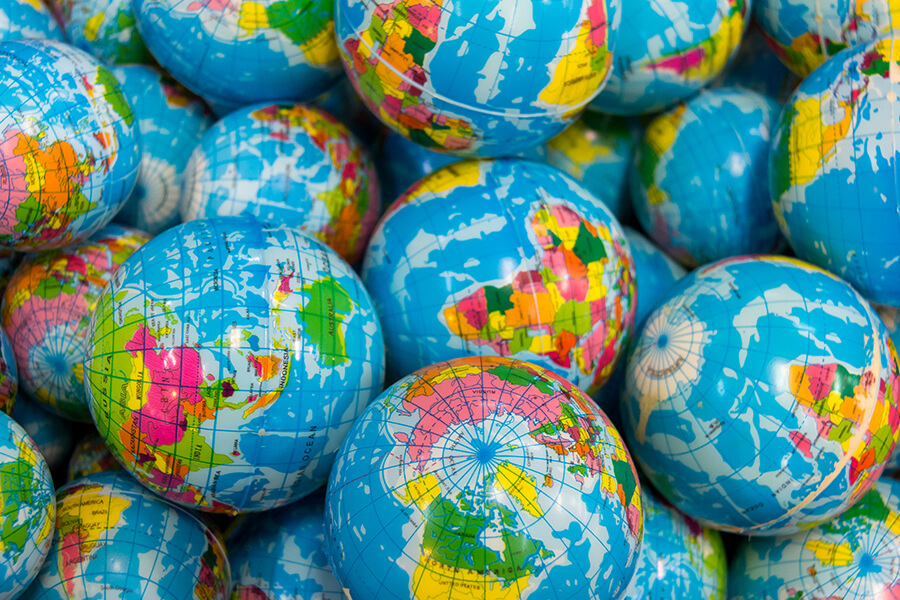 June 15, 2016
On The Road Again
Our bags are packed and members of the Tepper Admissions Team are ready to board a flight, hop on a train and call an Uber to get to events in many parts of the United States and around the world. We have a busy recruiting schedule that enables us to travel to a city near you.
In case you were wondering which admissions officer you might meet, here is who is scheduled to go where:
Andrew Walizer — Latin America
Debbie Macedonia — U.S.
Jackie Jones — U.S. and Europe
Kelly Wilson — U.S. and Mexico
Ryan Astor — U.S.
Cindy McCauley — U.S. and Europe
Emily Archambeault — India and the U.S.
Kari Calvario — U.S.
Nicole Chambati — Asia and Canada
Register for an upcoming event and we will happily share information about the Tepper School and answer questions you may have. Our goal is to get to know you and to help you navigate the application process. Generally speaking, we are a group of extroverts and absolutely love this time of year! 
Can't make an event? Not to worry! We regularly host virtual events, including webinars and online chats with current students, admissions officers and others in the Tepper Community. We kick off our webinar series with our application workshop in August. At the end of the summer, I'll post more details about these virtual opportunities in case we don't meet up with you over the summer. For now, we are on the road again!