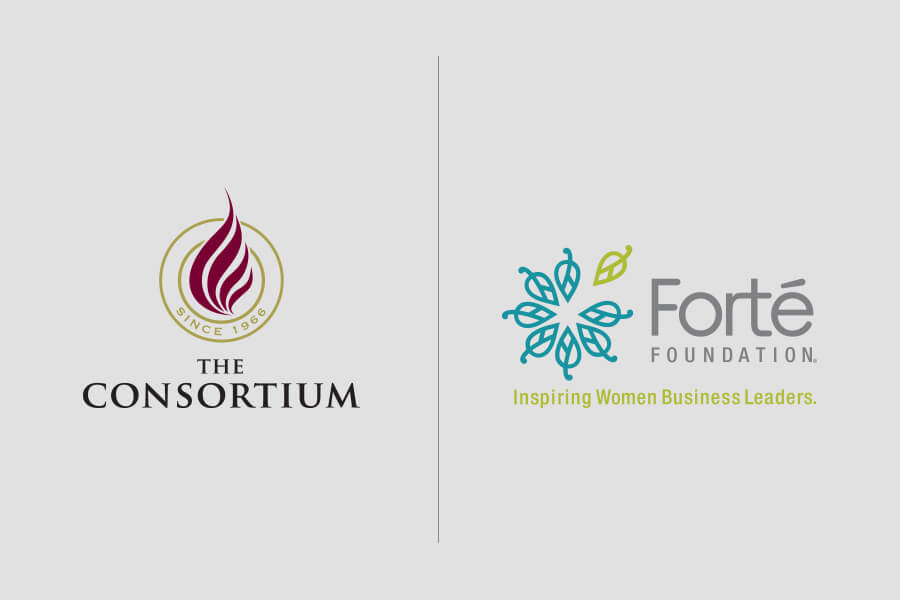 June 01, 2016
Summer MBA Conferences
If you are attending The Consortium's Orientation Program, you'll find the Tepper School's MBA team there in full force! Lesley Kromer and Kate Riley (career team), Ryan Astor and Nicole Chambati (admissions team), and Colleen McMullen (diversity initiatives, Dean's Office) are excited to see you in St. Louis! This team will work with you throughout the conference and will be a great resource when you get to the Tepper School. Get ready for an amazing week! You will learn more about MBA career opportunities, prepare for the career fair, attend workshops and build a larger community of Consortium Fellows from 18 partner schools. By the end of the conference, you may walk away with an internship!
For women planning to attend the Forté Foundation's Women's MBA Leadership Conference in Austin, you will find both Emily Archambeault (admissions team) and Colleen McMullen (diversity initiatives, Dean's Office) at the conference ready to support you. This year's conference focuses on embracing your power to create success in your career. Over 400 women from almost 50 MBA programs will attend and make for great networking connections. You'll gain amazing career insights and attend professional development sessions that will kick off your MBA experience. Get energized for the next two years! 
Fun Fact: Three former Tepper School admissions staff work at Forté and are great resources for you — Laurie Stewart, Krystal Brooks and Kelly Ogiba. Be sure to say hello! 
Enjoy these summer conferences and get excited for the fall!