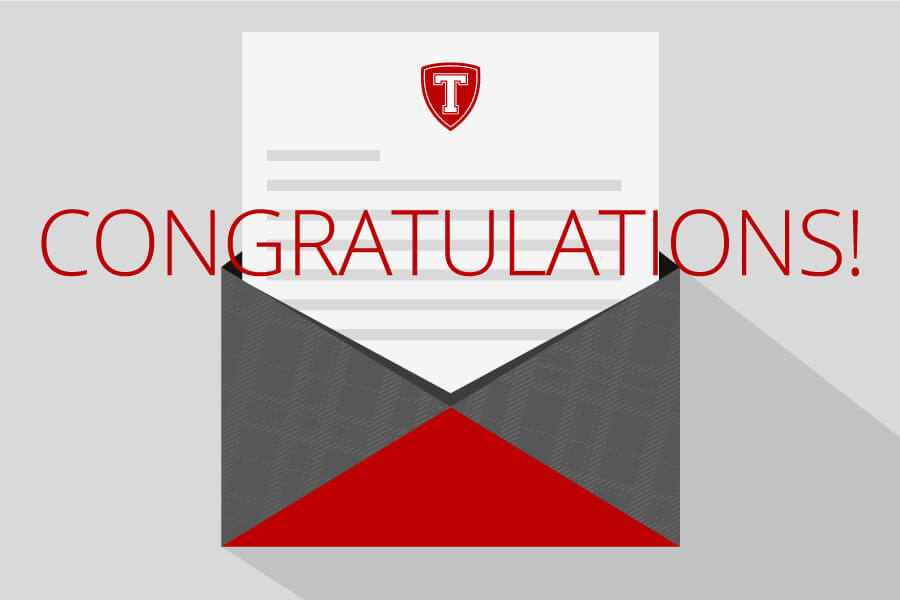 May 16, 2016
Get Ready for Round 3 & 4 Admission Decisions
Round 3 decisions are being released today and Round 4 decisions will be ready on June 1. 
It won't happen at 9 a.m., I'm sure of it. That's because we will be dotting our i's and crossing our t's before we press the "release-decisions" button. (OK, there is no "release-decisions" button, it's a process — we wish it was as easy as simply pressing a button)! That said, I promise that we won't leave the office until the process is finished and an email has been sent to each applicant expecting an admission decision. Good luck to all of you!
At this point in the admissions cycle, we are working on a tight time-frame. Your deposit is due in less than two weeks from when you are notified of your admission (check your decision letter for the exact date). And don't forget to submit a release for Re Vera's credential verification process (due the same day as your deposit). It takes a while for the process to be completed and until it's finished, this admission provision won't be fulfilled.
Speaking of provisions, make sure to check the second page of your admission letter, which outlines requirements of your admission. Also, keep checking the Countdown website for more resources. We don't want you to miss anything!
We will see you in August!