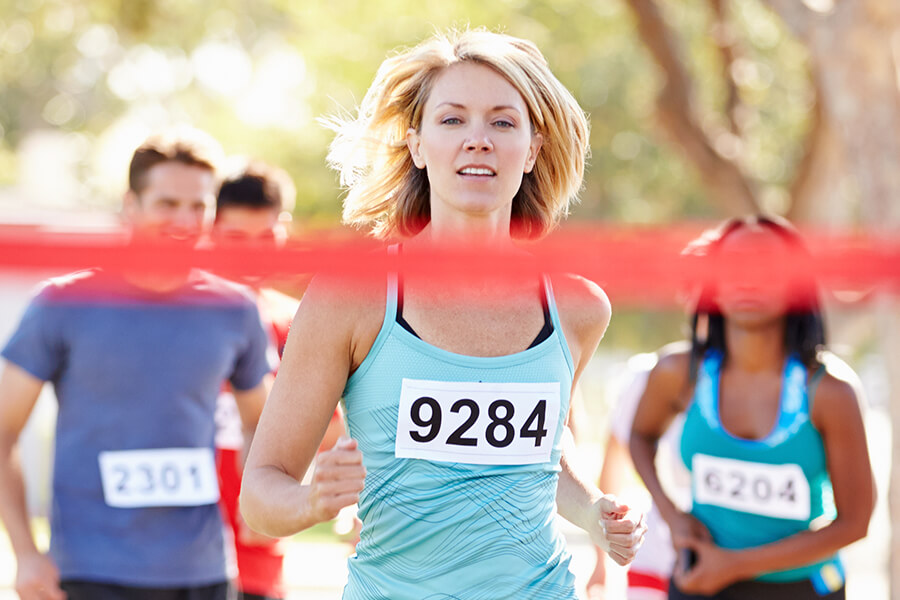 May 10, 2016
The End Is Near (but not here yet)
For our graduating students, the end of their MBA program is near. Wearing their caps and gowns, they will walk across the stage at graduation to receive their diplomas and become our newest Tepper School alumni. While two years of classes and hours-upon-hours of group work and studying is behind them, they take with them a distinctly different skillset that will serve them well as they begin the next phase of their careers. I'm sure they are tired from finals, but it won't show on graduation day!
For admissions folks, the end of the admissions cycle is close, but not finished yet. While all of our deadlines have passed, we want you to know that there is still a chance for you to apply to start this fall. We know that your life may not match up perfectly with our application deadlines, so we'll continue to accept applications on a rolling basis through early summer and will make admissions offers as space is available. For you, we'll extend our admissions season just a little bit longer so you can still have the chance to apply for this fall.
On that note, you may notice that we have concluded our information sessions and application workshops for the year — you won't find any sessions on our admissions events calendar. But don't worry, the admissions team is here to help you with any questions you may have about the program and applying. It isn't just because we are from Pittsburgh that we want to offer our support (we know, we love the reputation of our friendly city); we sincerely believe it is our job to help you navigate this process. All you need to do is call Judy at 412-268-5687 (she usually answers the phone) and ask her to talk to an admissions officer. We've got your back.