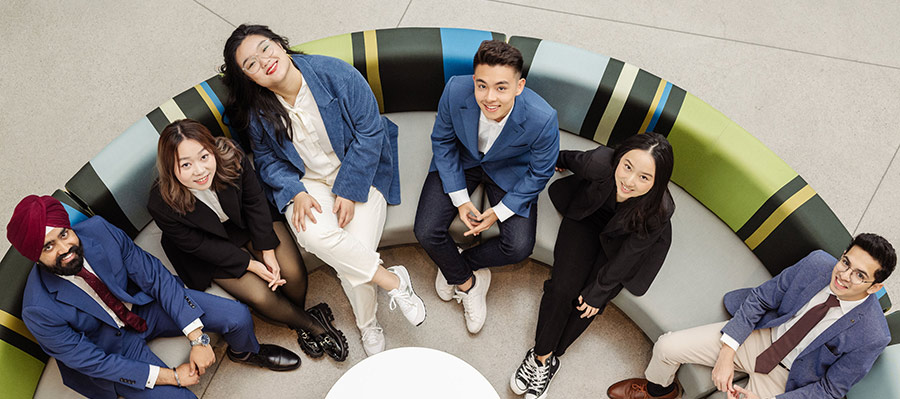 Our MSBA Community
Data-minded. Results-driven. Creative problem-solvers. Our MSBA students are passionate about using data to inspire better business solutions.

Our students come from diverse backgrounds and experiences. Some have mathematical and physical science degrees, while others join us from business, economics, engineering, and other disciplines. Get to know more about us, and connect with a student ambassador to learn more.
Student Stats
650-730
GMAT score middle 80%
51 students
Class Size
51%
Female students
.3 years
Average work experience
Undergraduate Majors Most Represented
Business |  Economics |  Engineering  |  Mathematics/Physical Science

Meet Our Student Ambassadors
MSBA student ambassadors are available to answer your questions about curriculum, career paths, life in Pittsburgh, Carnegie Mellon, and more.
Our volunteer student ambassadors welcome your inquiries, but may take a few days to respond.