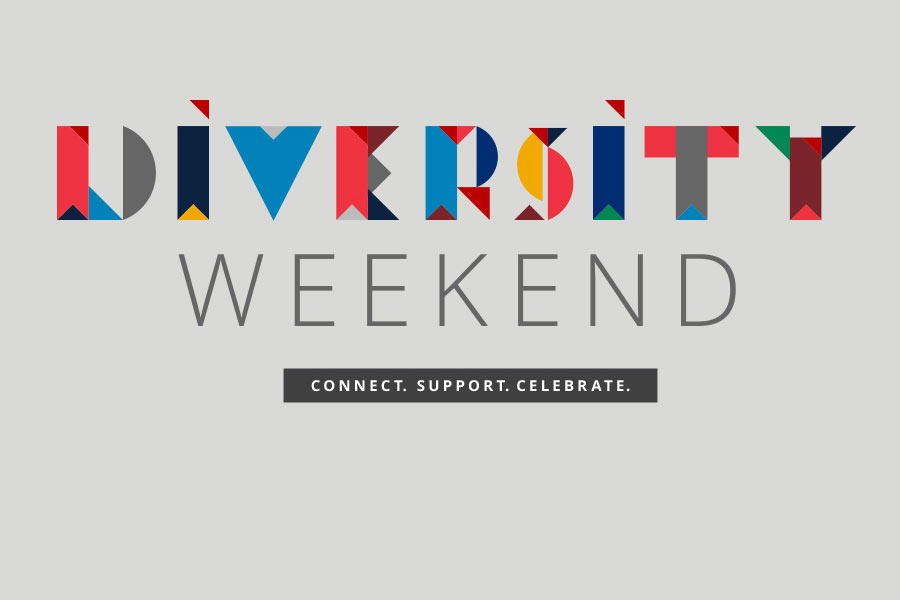 December 03, 2019
Diversity Weekend Introduces ReConnect Reunion
The inaugural ReConnect Reunion invited 26 alumni to Diversity Weekend, an annual event for prospective MBA students.
In conjunction with Diversity Weekend — an annual event inviting prospective MBA students to learn more about the Tepper School of Business MBA program and its diverse community — the inaugural ReConnect Reunion: A Gathering of Tepper Consortium Alumni and Friends invited 26 alumni to return to campus and connect with current and prospective students.
At each Diversity Weekend, prospective students are invited to the Tepper Quad for social events, presentations, discussions, and a campus tour. The program includes opportunities to connect with diversity-focused student clubs, networking events, and office hours with support staff for assistance with applications and financial aid. This year's event also included reception and dinner with the Tepper community at PNC Park, featuring a keynote address from Darryl Britt (MSIA 1990), Founder and President of Apprio Inc 
New this year, the ReConnect Reunion not only allowed prospective and current students to network with alumni, but also provided programming for alumni to learn more about what is happening at the Tepper School and how they can continue to engage with the school as alumni.
On Friday, Nov. 8, Laura Maxwell, Leadership Coach at the Accelerate Leadership Center, hosted a session on networking for returning alumni. Alumni also attended a lunch with Dean Robert Dammon and students who are a part of the Consortium for Graduate Study in Management, an alliance of graduate business schools dedicated to enhancing diversity and inclusion within business education and the ranks of business leadership. The schedule included numerous opportunities for alumni to mingle with the Tepper School community, including B**rs, a longtime weekly tradition at the Tepper School inviting MBA students to gather in a casual, social setting. 
Alumni were invited to connect with prospective students on Saturday, Nov. 9, during sponsored breaks with Tepper Veterans Club, Tepper Women in Business, Out & Allied, Black Business Association, and Latin American Business Club. Later that evening, alumni and current students were invited to join Diversity Weekend attendees at a social at the Hilton Garden Inn, featuring DJ Ratchet Ivy League, also known as Heather Rae Martin (MBA 2013), Senior Engagement Manager at Syneos Health.