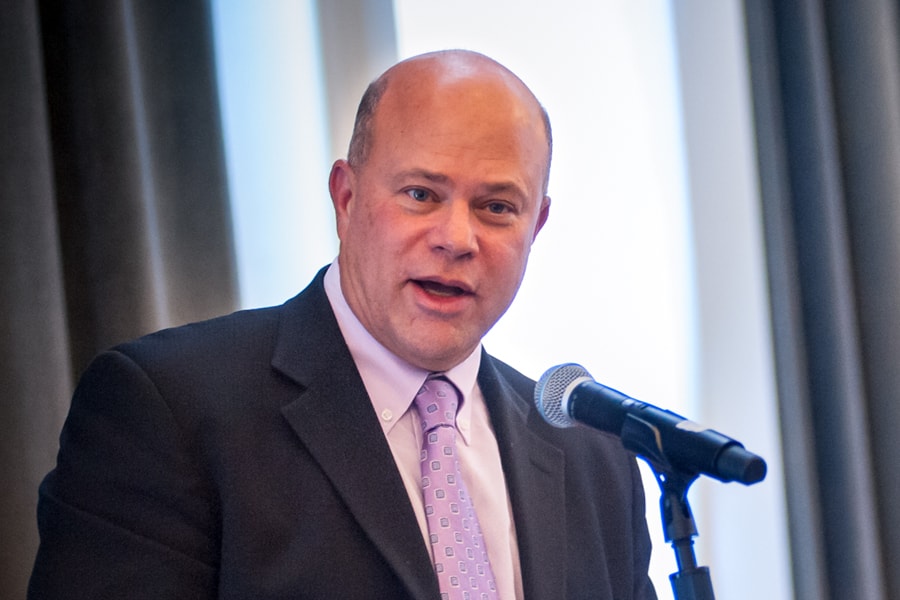 April 24, 2018
Join us for a Q&A Session with David Tepper
David Tepper, MBA '82, will be in the Cohon University Center on April 26 for a university-wide event.
The Tepper School of Business welcomes David Tepper, founder and president of Appaloosa Management, L.P. Tepper will join students for a Q&A session, which is open to the entire Carnegie Mellon community.
The Tepper School Graduate Business Administration President, Victoria Lopez, and Undergraduate Business Administration Student Body President, Neal Choudhary, will moderate the session, which will take place on April 26, 2018, at 5:30-6:30 p.m., McConomy Auditorium, Cohon University Center.
Tepper, who earned his MBA from CMU in 1982, will be this year's keynote speaker at Commencement. He also will receive an honorary degree in business practice.