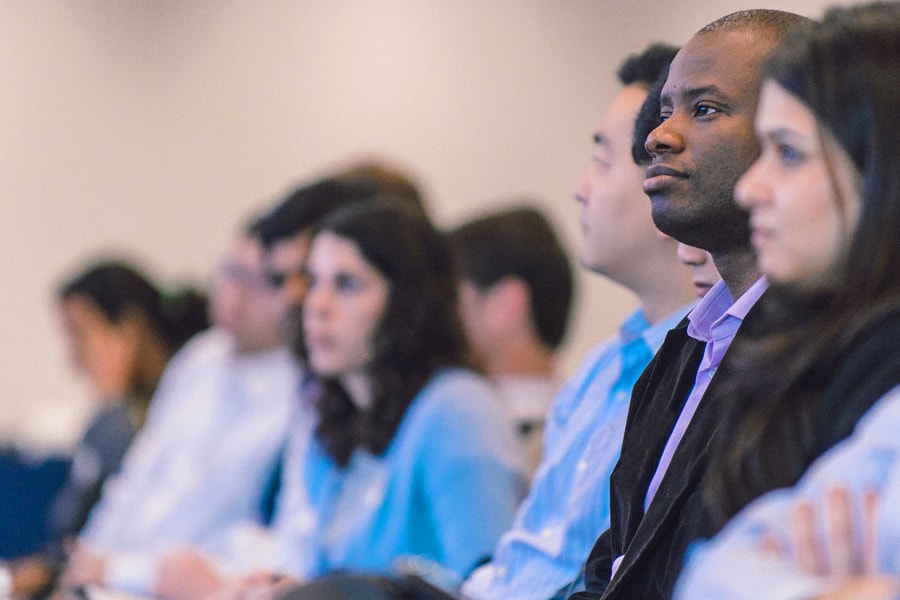 Algorithms Match Workers To Job Opportunities
As society moves from a manufacturing-based economy to one drawing from knowledge-based production, where a workforce processes ideas more than it performs tasks, matching the right person to the right job becomes more complicated.
New research by Katharine Anderson, assistant professor of economics and entrepreneurship, seeks to improve and modernize the process by applying a new series of algorithms that rethink the way employers evaluate a person's skill sets.
Using data collected from a freelance job search site, Anderson connected skills that are typically required by job types. For example, a 3D design position might require animation, printing, Autodesk and Google Sketchup. A social media job might require Facebook marketing, search engine optimization, social bookmarking and reputation management.
From the worker's perspective, Anderson's tool links skill sets into clusters of similarity. Traditionally, an employer might try to measure a candidate's suitability by looking at years of experience or years of education. But Anderson's tool provides a more detailed sense of how specialized his or her skills are.
If a person's skills all lie in a single cluster, the person is considered highly specialized. If they have skills spread across several clusters, they are diverse. And it's the diverse worker who tends to command a higher wage.
However, Anderson points out that there are actually two types of diverse workers. Those who use their diverse skills independently earn higher wages by broadening the scope of possible jobs. Those who have useful skills that are not commonly found together, such as software development and design, or software development and management, benefit from synergies between their skills to fill an unoccupied market niche. Anderson's hope is that a better algorithm will lead to a better quality match between workers and job openings. Additionally, people who are seeking additional training could use Anderson's system to choose skill sets that would increase the chances of alternative careers and higher salaries.