VOICES From The Intelligent Future
The Tepper School of Business podcast, VOICES, transports listeners to The Intelligent Future.
Alumni share their experiences from their time at the Tepper School and beyond — discussing how the school's data-informed, emotionally intelligent approach to business has helped them to co-create the future of the landscape with their successful business ventures.
Episode 8: Don't Get Comfortable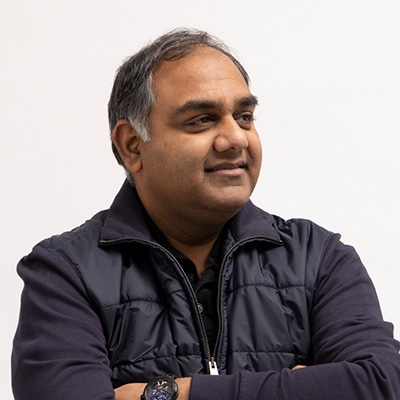 Vikash Gupta (MBA 2006), co-founder and CEO of VAR Capital, discusses how he co-founded the company, his Tepper School experience, and the importance of having a sense of exploration in your career.


Episode 7: Deep Dive Into Deep Learning and AI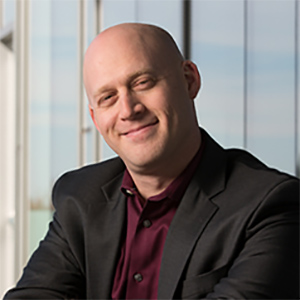 What exactly is AI? Steve Feyer (MBA 2015), Customer Advocacy & Product Marketing at Eightfold.ai, discusses deep learning, busts myths about AI, and reflects on how his Tepper School experience prepared him for this space.

Episode 6: Cultivating Inclusive Workspaces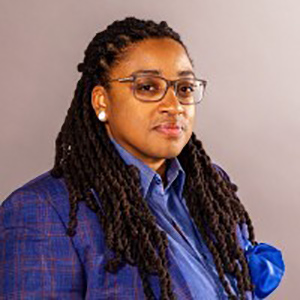 Heather Rae Martin (MBA 2013), Associate Principal at EVERSANA Management Consulting, is a leader in the DEI&B space and dives into the importance of inclusivity in the workplace and what it means to have equitable employment opportunities.

Episode 5: The Balancing Act of Leadership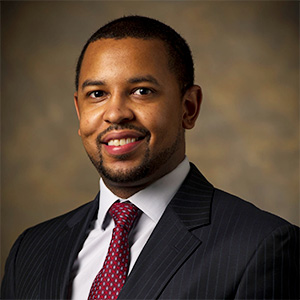 Jordan Hopkins (MBA 2014) discusses the balance of leadership and how his experiences at the Tepper School carried over in how he works with his team for successful outcomes and long-term relationships.

Episode 4: The 'Math'gic of Building Young People's Confidence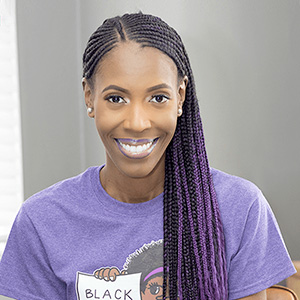 Brittany Rhodes (MBA 2010), Alumna and founder of Black Girl Mathgic, discusses her love for math and how the Tepper School of Business equipped her with the tools she needed to create a subscription service to help young people(and their parents) build confidence in their math skills.

Episode 3: Weaving Together Passion and Profession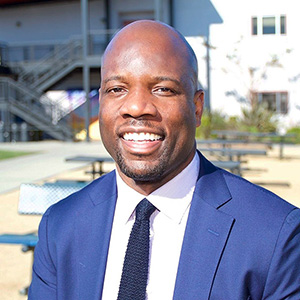 Malcolm Johnson (MBA 2006), Tepper School alumnus and former Pittsburgh Steeler, discusses how to weave together your passions and your professional existence as he did in creating his own real estate investment company, Langdon Park Capital.

Episode 2: The Responsibility of a Leader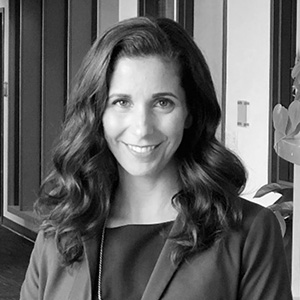 Mara McFadden (MBA 2010), Tepper Alumna and CEO of Endolumik, discusses leadership and some of the innovative new products that she has developed with the help of her Tepper School experience and education.
Meet Our Host
Matthew Stewart is an Academic Program Manager, as well as the Operations Manager, in the Tepper School's Accelerate Leadership Center.
As part of his role in Accelerate, Matthew facilitates the community reading project, Tepper Reads, which aims to foster empathy, critical thinking, self-awareness, and community in the Tepper School student body through reading a novel together.
Matthew has worked in higher education for over a decade and holds a Bachelor of Science in Creative Writing from SUNY Brockport, and a Master of Fine Arts degree in Creative Writing from The New School, where he specialized in Creative Nonfiction.