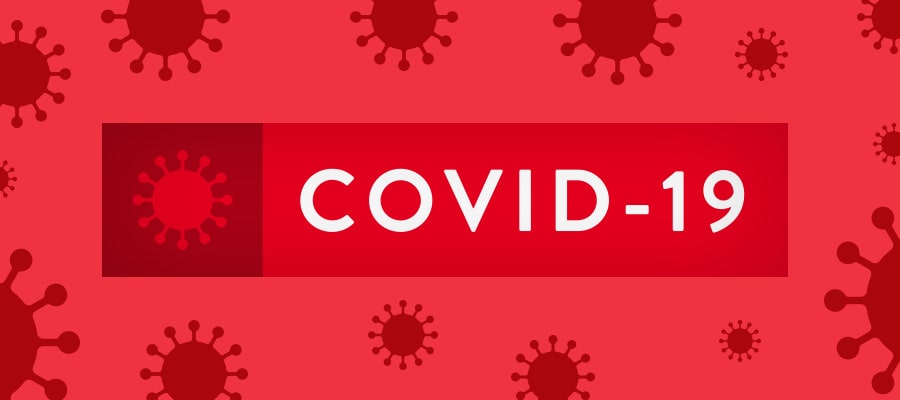 Tepper COVID-19 Resource Center
Emerging from this pandemic. Together. Stronger.
I have been very impressed with the efforts of our community for working together to stay safe during the pandemic over the past months. Thank you to everyone for playing your part to ensure that our fall term continues to proceed safely and smoothly.

Stay safe and healthy,
Dean Isabelle Bajeux
CMU COVID-19 Response
Access the latest campus-wide information and daily health assessment tools.