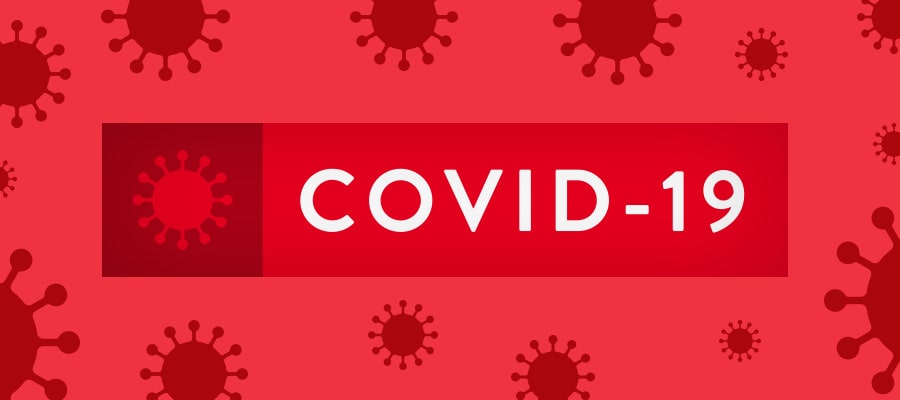 Tepper COVID-19 Resource Center
Emerging from this pandemic. Together. Stronger.
I would like to extend my sincerest thanks to everyone for all of the important work you are doing to make sure we are able to meet the challenges of these unusual times.
Moving forward, each week I will share some of the key updates with you that pertain to the reopening of campus and important COVID news impacting the Tepper School.

Please stay safe.
Sincerely,
Dean Robert Dammon
CMU COVID-19 Response
Access the latest campus-wide information and daily health assessment tools.
Dean's Weekly COVID-19 Updates
See past weekly emails from the dean's office.
Sept. 25, 2020
Sept. 18, 2020
Sept. 11, 2020
Sept. 4, 2020
Aug. 28, 2020