Internet of Things Cyber Security and Privacy: Open Enrollment Program
Translate emerging Internet of Things research into actionable business value.
---
Dates TBA | online | $1,500
The Internet of Things (IoT) is reaching critical mass in many sectors of the economy, with the prevalence of IoT devices creating significant challenges for the safety, security, reliability and privacy of consumers and enterprises that use them.
This program will help you assess emerging IoT technologies and current use cases, and translate these into opportunities to create innovative product and service offerings, increase operational efficiencies, reduce risk, and collaborate with ecosystem partners. The program provides a baseline of foundational knowledge, updates on new developments, and engagement on the potential for business impact.
Key Takeaways
Identify IoT security vulnerabilities and risks.
Learn how to apply systems to manage these risks.
Become familiar with current IoT security regulations and their organizational impact.
Better understand leadership's role in effective incident response.
Who should attend?
This program is ideal for boards of directors, executive leadership teams, operating units, product development and functional disciplines such as engineering and supply chain management.
Introduction to connected systems/products and IoT Cyber Security
Security risks associated with IoT and business and customer impact
Customer needs and recent trends
Managing expectations and providing evidence of security diligence
Practices associated with designing in security
Incident response
Legal and financial considerations
Regulatory trends
Planning and investment
Application to business problems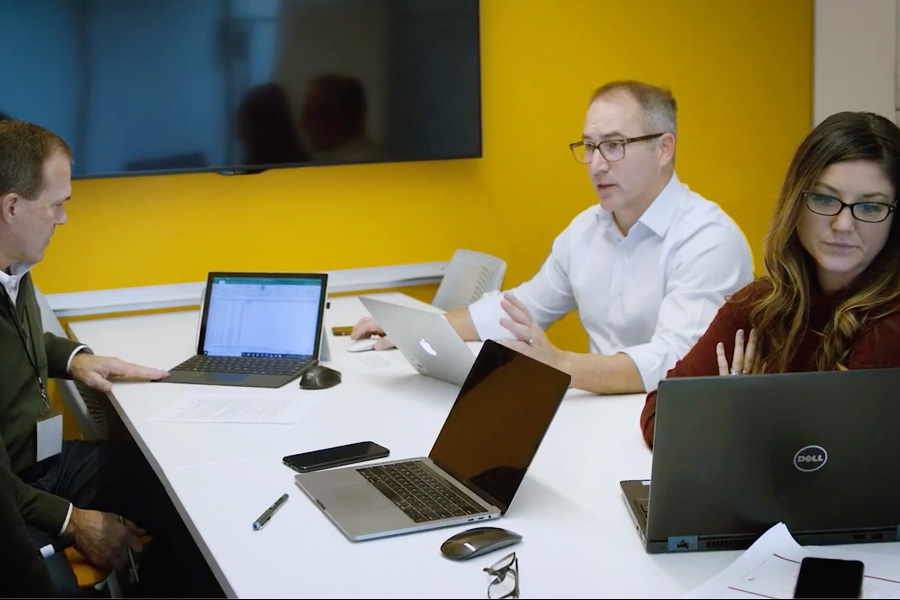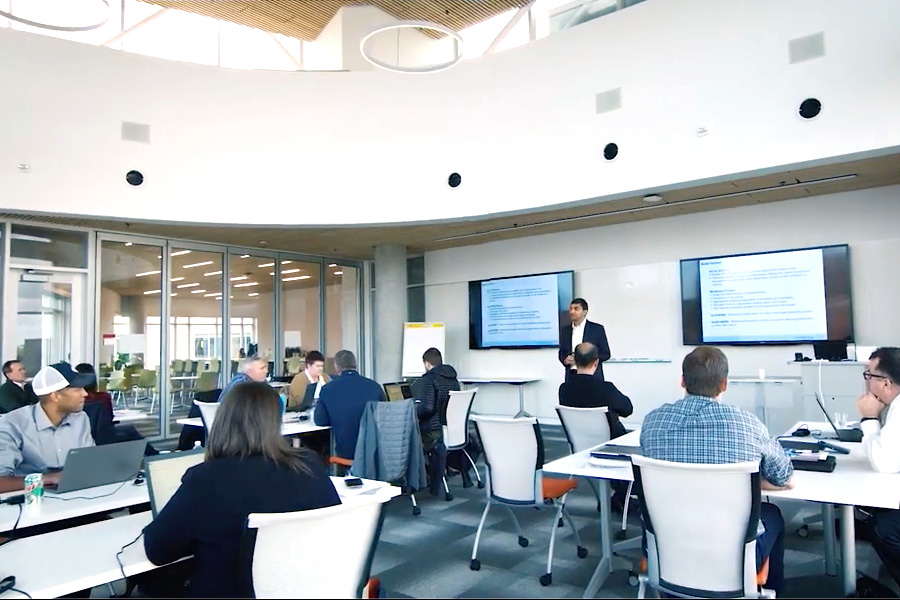 Contact Executive Education at Carnegie Mellon