Fostering Organizational Equity Leadership Development Program
The Fostering Organizational Equity (FORGE) DEI leadership training program provides the equity-curious leader with the tools, knowledge, and perspective needed to operate as effective agents of change within their own institutions.
---
Online |  4 TEUs | $3,000
Although racial inequity has long been a problem facing organizations, it has jumped to the foreground in a way that we have not seen in a generation. It is no longer sufficient for business leaders to discuss the business case for diversity, equity, and inclusion; leaders also need to understand the moral case. In this new landscape, there is now different terminology: systemic racism, micro-aggressions, allyship. What do those terms mean, and how can leaders be more intentional about the cultural changes that are needed to make organizations truly inclusive spaces for employees of diverse backgrounds to thrive? This program will prepare leaders to implement social change within their organizations.
Who should attend?
This program goes beyond demographics. Any leader who is interested in facilitating social change and equity growth within their organization, including those who want a better understanding of allyship, should attend.
Faculty Insights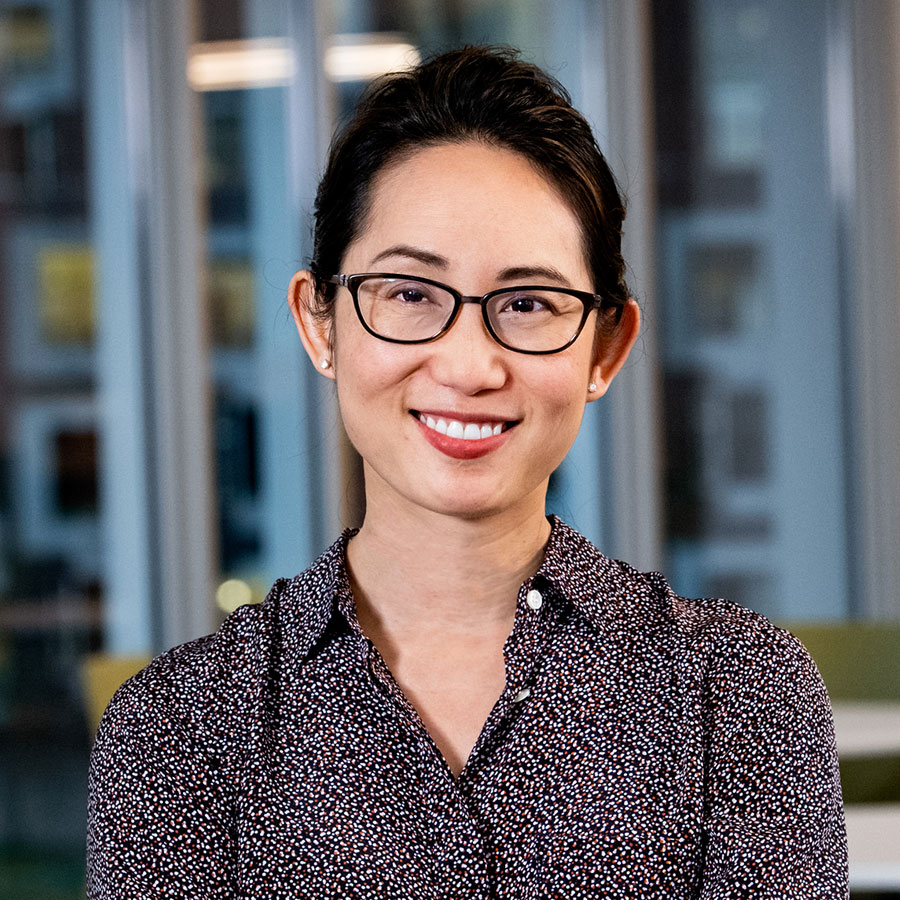 Understanding Your Place in the System
Understand the social identities that drive your and others' beliefs, attitudes, and behavior.
Analyze your personal career trajectory to understand how context impacts the individual.
Synthesize the learnings about social identity and systems to heighten your ability to understand systemic racism.
Discover how the context of systemic racism feeds into everyday forms of bias.
Organizational Strategies for System Change
Learn which diversity initiatives work, which don't, and why.
Discover how to leverage organizational support for system change.
Understand how to identify blockers for system change, and how to deal with them.
Personal Strategies for System Change
Recognize how systemic bias impacts your social network.
Refine your understanding of mentorship and sponsorship, and why the difference matters.
Heighten your knowledge about the nuances of interracial and cross-gender relationships.
Learn evidence-based strategies for confronting biased behavior.
Practice strategies for navigating difference via interactive engagement with a potential protégé.
Earn the Carnegie Mellon Certificate in Executive Leadership
Participate in three executive education open enrollment programs in five years to earn Carnegie Mellon's highest certificate designation for executive education.
Contact Executive Education at Carnegie Mellon