Fostering Organizational Equity Leadership Development Program
FORGE provides the equity-curious leader with the tools, knowledge, and perspective needed to operate as effective agents of change within their own institutions.
Although racial inequity has long been a problem facing organizations, it has jumped to the foreground in a way that we have not seen in a generation. It is no longer sufficient for business leaders to discuss the business case for diversity, equity, and inclusion; leaders also need to understand the moral case.
In this new landscape, there is now different terminology: systemic racism, micro-aggressions, allyship. What do those terms mean, and how can leaders be more intentional about the cultural changes that are needed to make organizations truly inclusive spaces for employees of diverse backgrounds to thrive? This program will prepare leaders to implement social change within their organizations.
Key Takeaways
Three days of intensive instruction on current topics in DEI&B.
Interactive engagement and dialogue with like-minded leaders.
Personal growth in confidence and ability to navigate conversations about race, gender, and other areas of difference, with direct impact on ally/advocate ability.
Who should attend?
This program goes beyond demographics. Any leader who is interested in facilitating social change and equity growth within their organization, including those who want a better understanding of allyship, should attend.
Faculty Insights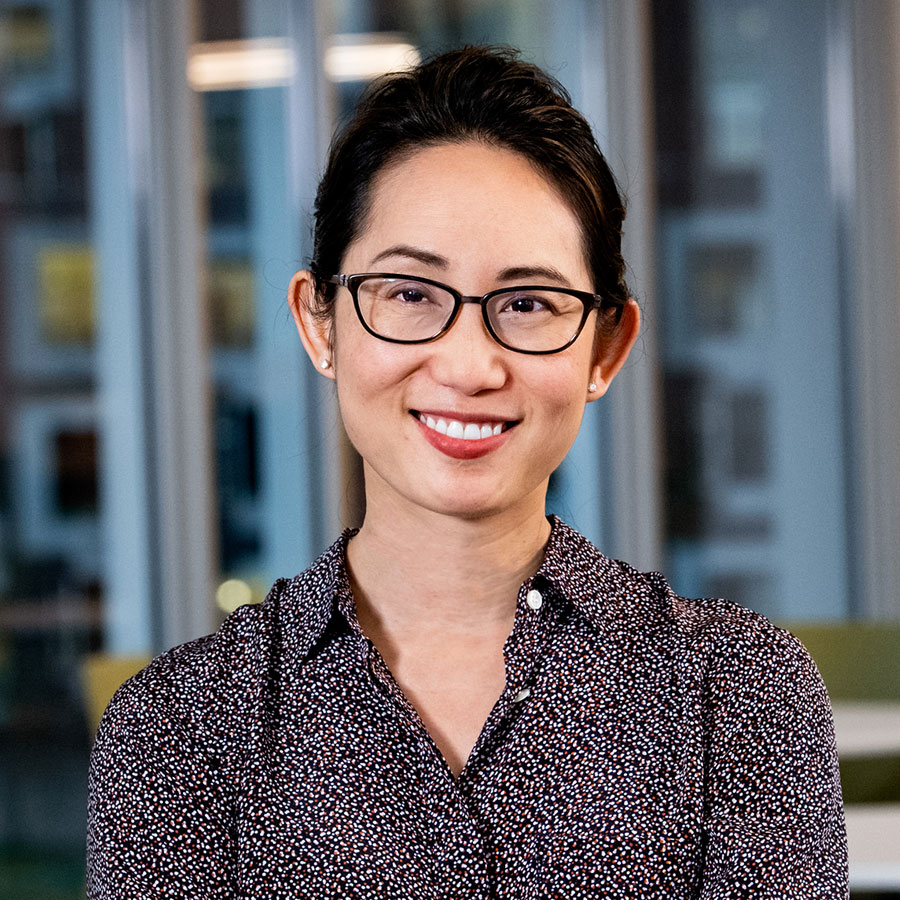 Carnegie Mellon welcomes all individuals to participate in and attend Executive Education programs and events, on campus and/or online, as outlined in the university's Statement of Assurance.
Additionally, we welcome the opportunity to accommodate requests for support for guests, visitors, and alumni with disabilities. To discuss your individual or group accommodation requests, please contact Carnegie Mellon's Office of Disability Resources at least two weeks in advance of your program start date.
Contact Executive Education at Carnegie Mellon