Celebrate 5 Years By Giving Back!
It's hard to believe that it has been 5 years since we walked the halls of Posner Hall. In honor of this special milestone and in memory of our Tepper School experience and education, let's join together in support of the Tepper School.
This year we are challenging our class to reach 35% class gift participation to set the 5-year reunion record. We need your help to meet our goal of 104 Class of 2018 Tepper School donors!
Fundraising Progress
Goal: 104 Donors

63 Class Donors

$34,436 Raised
We're 61% of the way there!
Become a Sustaining Donor
Your recurring monthly, bi-monthly, quarterly, or annual gift will help ensure consistent support for Tepper students, faculty, and operations.
Make a One-Time Class Gift!
*Recent alumni (within five years of graduation) with gifts totaling $1,000 in a fiscal year qualify for membership in the W.L. Mellon Society, the Tepper School's society for our most generous donors. Membership benefits include listing within the Tepper School on our donor board, invitations to exclusive events, and special communications. The regular membership level is $2,500, which includes the above benefits and membership in CMU's Andrew Carnegie Society.
Tepper Class of 2018 Campaign
By contributing to our class gift campaign, your generosity will provide essential support to the Tepper School Annual Fund. 
The Annual Fund supports areas of greatest need at the school, including: 
Student financial aid: 508 Tepper graduate students received financial assistance during the 2021-2022 academic year. 
Student engagement experiences, such as club activities, Basecamp, Diversity and Welcome Weekends, and the Accelerate Leadership Center, allowing students to build peer, corporate, and alumni networks to support their future careers.
Alumni engagement opportunities, like lifelong learning webinars.
Help our Tepper Class of 2018 leave a positive legacy for current and future students by making a class gift contribution today.
Tepper 2018 Class Gift Committee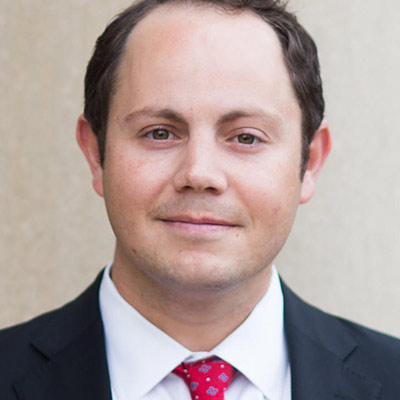 Kyle Eberly
Class Gift Co-Chair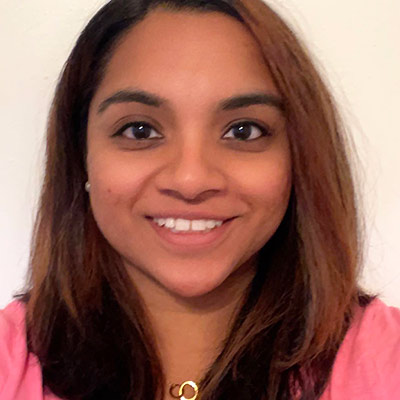 Arthi Manivasakam
Class Gift Co-Chair

 Marigrace Ambrosia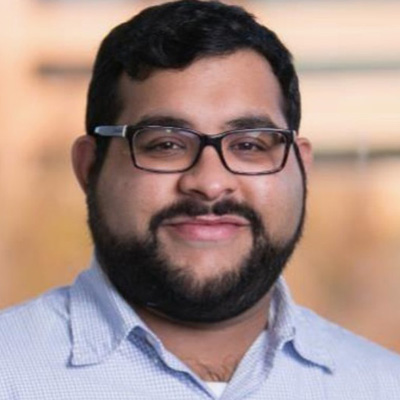 Asheesh Batra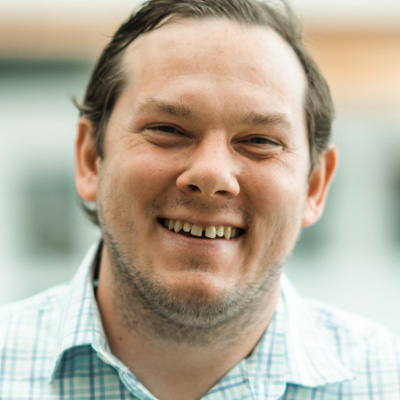 Joe Hall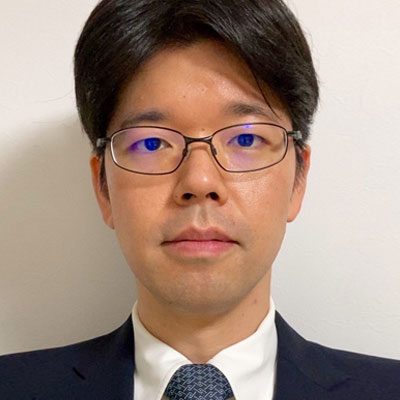 Shogo Kikuchi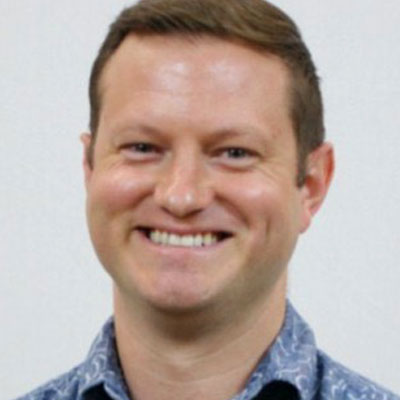 Eric Newton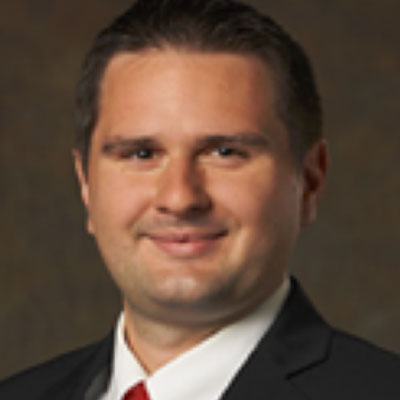 Rich Wilusz
Class of 2018 Donors: Thank You for Your Class Gift!
Anonymous
Anonymous
Anonymous
Shweta Aladi
Marigrace Ambrosia
Asheesh Batra
Brendan Bergen
Michael Bernardi
Todd Brewer
Alberto Chan
Giyan Chand
Derek Cole
Vivek Devaraj
Sumiran Dutta
Kyle Eberly
Adefemi Egbebi
Daniel Fernandez Barrera
Niyago Fields
Gregory Fromhart
Thomas Gaffney
Jassum Gloster
Aaron Gonzalez
Joseph Greco
Joseph Hall
Dana Haymon
Risa Hirata
Geoffrey Honda
Robert Kania
Aaron Kapur
Paresh Khatwani
Shogo Kikuchi
Kosuke Kizawa
Yasha Lanka
David Linz
Jing Liu
Francisco Luna
Arthi Manivasakam
Nitin Mathur
Kevin Mikesell
Emily Newton
Eric Newton
Takehisa Obara
Michael Provenzano
Ulvi Rashid
Ian Roddy
Anwesha Roy
Aparna Saravanan
Fengyi Shi
Hank Sikorski
Shreyash Sinha
Shinichiro Tanaka
Manzoor Tiwana
Rachel Tsupros
Xin Wang
Keith Xu
Cheryl Yan
Xin Yang
Christopher Yu
Eliot Zalevsky
Saiyi Zhao
Yan Zhao
Chuanqi Zhu
Ian Zhu