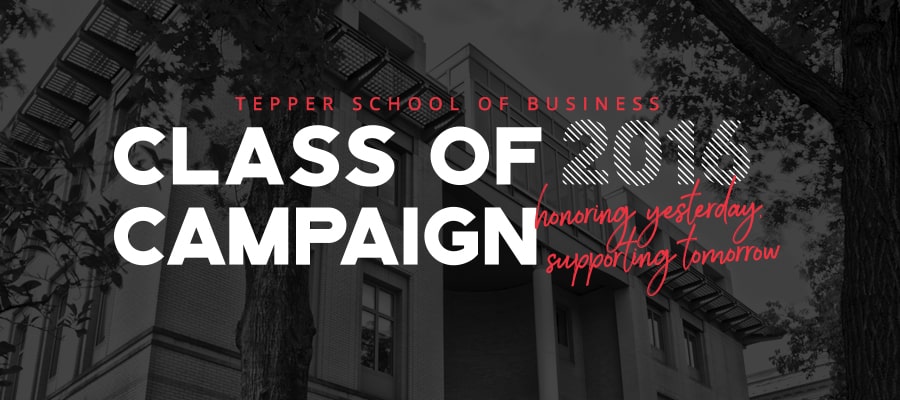 Thank you for your support this year!
Please see below for information about the Class of 2016 fundraising campaign during the 2020/2021 academic year (July 1, 2020 - June 30, 2021).
---
Celebrate 5 Years By Giving Back!
It's hard to believe that it has been 5 years since we walked the halls of Posner Hall. In honor of this special milestone and in memory of our Tepper School experience and education, let's join together in support of the Tepper School.
This year we are challenging our class to reach 25% class gift participation. We need your help to meet our goal of 70 Class of 2016 Tepper School donors!
Fundraising Progress
Goal: 70 Donors

64 Reunion Donors

$12,745 Raised
We're 91% of the way there!
Become a Sustaining Donor
Your recurring monthly, bi-monthly, quarterly, or annual gift will help ensure consistent support for Tepper students, faculty, and operations.
Make a One-Time Class Gift!
*Recent alumni (within five years of graduation) with gifts totaling $1,000 in a fiscal year qualify for membership in the W.L. Mellon Society, the Tepper School's society for our most generous donors. Membership benefits include listing within the Tepper School on our donor board, invitations to exclusive events, and special communications. The regular membership level is $2,500, which includes the above benefits and membership in CMU's Andrew Carnegie Society.
Tepper Class of 2016 Campaign
By contributing to our class gift campaign, your generosity will provide essential support to the Tepper School Annual Fund. The Annual Fund supports areas of greatest need at the school, including: 
Student financial aid, which has been increased to ensure students do not have barriers to their education during this unprecedented academic year.
Student engagement experiences, such as club activities, Basecamp, Diversity and Welcome Weekends, and the Accelerate Leadership Center, allowing students to build peer, corporate, and alumni networks to support their future careers.
Alumni engagement opportunities, like lifelong learning webinars.
Student safety and education, such as the school's recent transition to a hybrid learning model.
Help our Tepper Class of 2016 leave a positive legacy for current and future students by making a class gift contribution today.
Tepper 2016 Class Gift Committee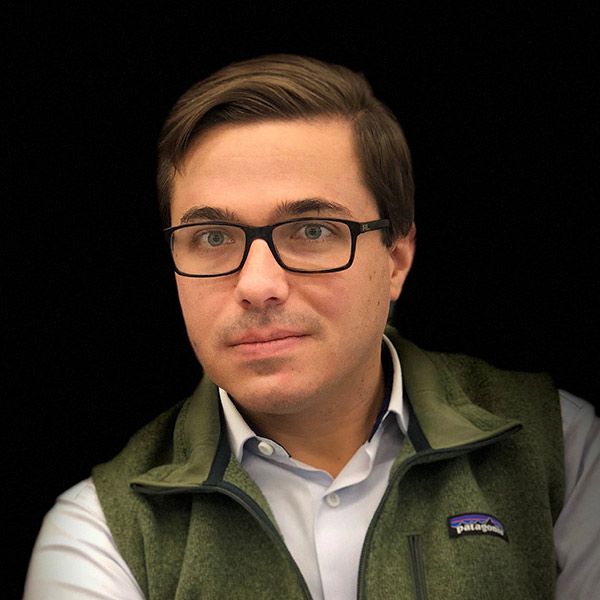 Chris Shoemaker
Class Gift Chair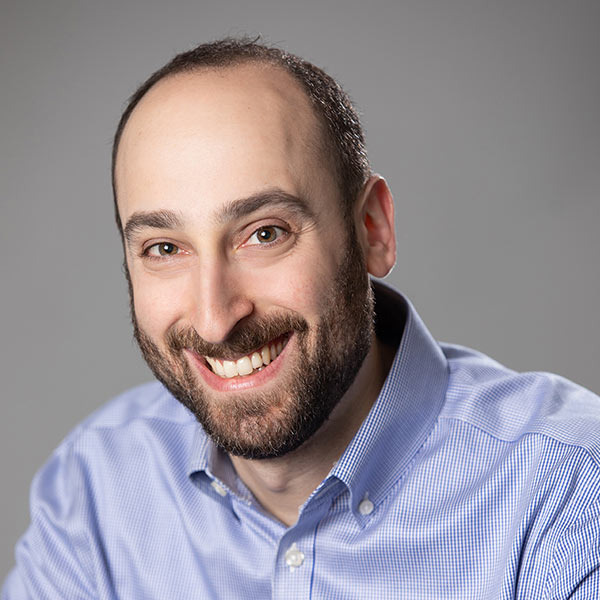 Randy Cohen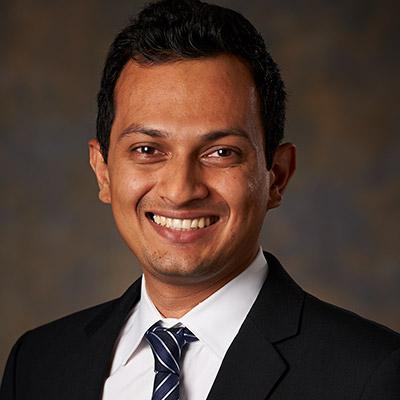 Kunal Parekh

Liza Tresser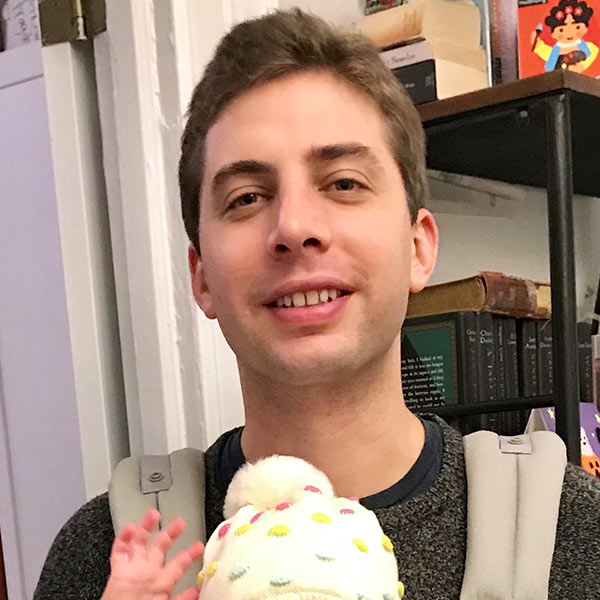 David West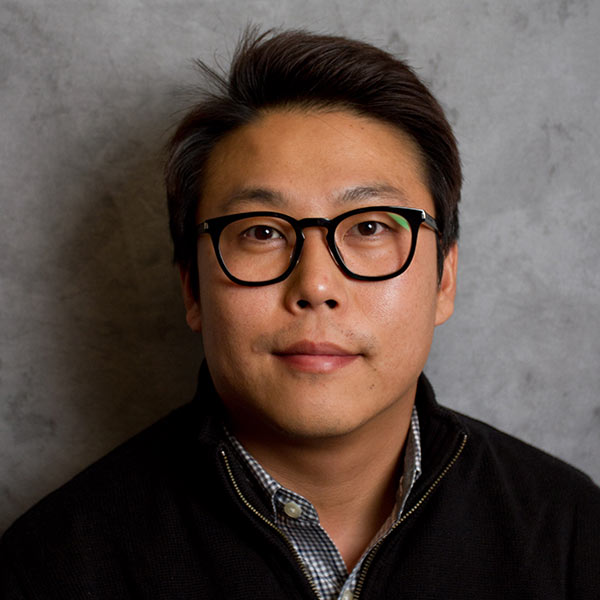 Alan Yun
Class of 2016 Donors: Thank You for Your Class Gift!
Antonio Albornoz Pachano
Alison Alvarez
Maria Barillas Lara
Christopher Beck

Bryant Benter
Sayantan Bhowmick
Kera Binns
Kegan Borland
Robert Brawner
Zachary Bush
Zachary Buzzatto
Katherine Cantele
Matthew Cantele

Randy Cohen

Jeffrey Coran
Corey Christofel
Craig Cuthbert
Alexandra Del Valle Betancourt
Reema DellaNeve
Burcin Dizman
Joshua Eickmeier

Yuta Fukasawa
Rogerio Galante

Harshal Haridas
Michael Hill
Simone Hollweck
Tuyen Huynh
Drew Jesse
Madhura Kale

Shweta Khandelwal
Salil Kulkarni
Nikita Kumar
Grace Kuo
Vaibhav Laroia
Jean Lee

Patrick Lynch
Ed Ma

Asher McCune
Michael McNamee
Sirshendu Mukherjee
Zulay Olivo
Kunal Parekh
Stephen Renzi

Ramon Rijos Medina
Benjamin Roderick
Eric Rowand
Kartikay Sahay
Sidharth Sahoo
Julie Sfanos

Chris Shoemaker
George Steiner
Joel Suen
John Surma
Daniel Szewczyk
Amit Tacker
Gaoussou Tamboura

Ashish Tannan
Cecelia Timmis

Liza Tresser
Richard Wallach

Adrian West Jr.

David West
Alan Yun
Yiwei Zhang