Celebrate 10 Years By Giving Back!
It's hard to believe that it has been 10 years since we walked the halls of Posner Hall. In honor of this special milestone and in memory of our Tepper School experience and education, let's join together in support of the Tepper School.
This year we are challenging our class to beat our 5-year reunion performance and reach 30% class gift participation. We need your help to meet our goal of 77 Class of 2013 Tepper School donors!
Fundraising Progress
Goal: 77 Donors

59 Class Donors

$52,805 Raised 
We're 77% of the way there!
Become a Sustaining Donor
Your recurring monthly, bi-monthly, quarterly, or annual gift will help ensure consistent support for Tepper students, faculty, and operations.
Make a One-Time Class Gift!
*A gift of $2,500 or more qualifies you for membership in the W.L. Mellon Society, the Tepper School's society for our most generous donors. Membership benefits include listing within the Tepper School on our donor board, invitations to exclusive events and communications, and membership in the CMU Andrew Carnegie Society.
Tepper Class of 2013 Campaign
By contributing to our class gift campaign, your generosity will provide essential support to the Tepper Community and Inclusion Fund or the Tepper Faculty Initiatives Fund.
Tepper Community and Inclusion Fund
All members of the Tepper School community, including students, student organizations, faculty, and staff, can apply for Community and Inclusion Funds to create an event, program, or initiative that supports the school's diversity and inclusion goals.
The school's diverse and inclusive community enriches the student experience and leads to greater creativity and innovation in decision-making. Ensuring that all members of our community have a voice and sense of belonging will empower them to strive for excellence.
Tepper Faculty Initiatives Fund
This fund supports the Tepper School's esteemed faculty research and teaching programs and is essential in the recruitment and retention of the School's top tier faculty.
Tepper faculty research is at the forefront of the intersection of business and societally relevant issues like COVID-19, healthcare, sustainability, income inequality, and blockchain. Not only do they bring esteem to the Tepper School through their publications, but their expertise adds depth to their courses and fosters MBA graduates ready to tackle real business problems.
Help our Tepper Class of 2013 leave a positive legacy for current and future students by making a class gift contribution today.
Class of 2013 Class Gift Committee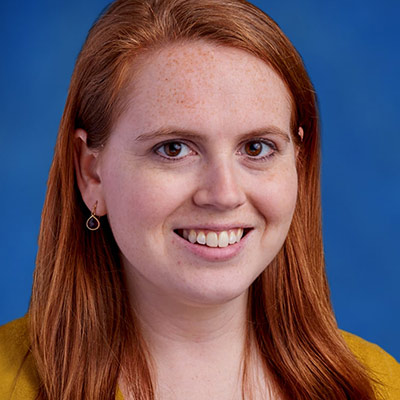 Brittany Mithra
Class Gift Chair

Ryan Burns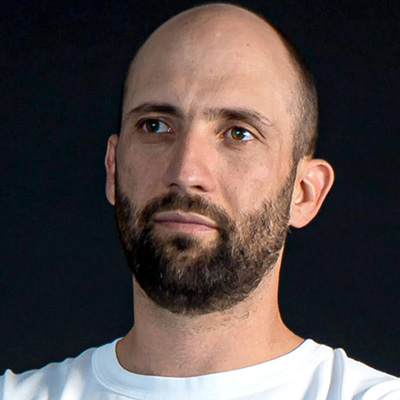 Jorge Carvallo Gomez

Matt Guyaux

 Jertez Hunter

Nirali Shah

Brian Watson
Class of 2013 Donors: Thank You for Your Class Gift!
Kofi Ampadu
Victoria Appia
Sergey Astretsov
Mahmoud Bishr
Alexander Bisson
Amy Bodle
Justin Borntraeger
Travis Campbell
Jorge Carvallo Gomez
Karan Chaudhri
Jason Cherok
Brett Cottle
Michael Dick
Yulia Dosby
Jalyn Echko
Emad Elsayed
Abigail Fasulo
Max Friedman
Kirsten Fudeman
Naohiro Furuta
Matthew Guyaux
Alanna Houck
Jertez Hunter
Karan Jain
Nathan Jayappa
Andrew Jesionowski
Michaela Jesionowski
Joann Kim
Allison Kramer
Celine Lee
Justina Lee
Maneesh Lekkala
Kevin Lynch
Rukmananda Mallya Perdur
Heather Martin
Raymond McGill Jr.
Damian McIntyre
Brittany Mithra
Arun Narayanan
Timothy O'Connell
Omosola Osunfisan
Zachary Polin
Amirtha Raman
Deepti Rao
Jeffrey Renshaw
Gustavo Restrepo
Nirali Shah
Yajnika Sharma
Reid Sigal
Oliver Tassinari
Tyler Thornblade
Rajashree Todmal
Brenna Troy
Steven Troy
Brian Watson
Erika Weaver
Han Yeh
Jesse Yoon
Yousra Zaheer