Thank you for your support this year!
Please see below for information about the Class of 2011 fundraising campaign during the 2020/2021 academic year (July 1, 2020 - June 30, 2021).
---
Celebrate 10 Years By Giving Back!
It's hard to believe that it has been 10 years since we walked the halls of Posner Hall. In honor of this special milestone and in memory of our Tepper School experience and education, let's join together in support of the Tepper School.
This year we are challenging our class to establish the Class of 2011 Fellowship. Our goal is to raise $50,000 for our Fellowship. We need your help to meet our goal!
Raising $50,000+ will allow us to endow our class fellowship.
Fundraising Progress
Goal: $50,000 to 2011 Fellowship

$58,175 Raised

73 Fellowship Donors
Become a Sustaining Donor
Your recurring monthly, bi-monthly, quarterly, or annual gift will help ensure consistent support for Tepper students, faculty, and operations.
Make a One-Time Class Gift!
*A gift of $2,500 or more qualifies you for membership in the W.L. Mellon Society, the Tepper School's society for our most generous donors. Membership benefits include listing within the Tepper School on our donor board, invitations to exclusive events and communications, and membership in the CMU Andrew Carnegie Society.
Tepper Class of 2011 Campaign
By contributing to our class gift campaign, your generosity will provide essential support to our Class of 2011 Fellowship.
Last year, Tepper School Fellowships provided financial aid to over 50% of Tepper MBA students, making a Tepper School education possible for our diverse and high-quality students by reducing the financial burden of tuition.
While we know the Tepper MBA is worth it, the rising cost of tuition can make attending a high caliber business school, like Tepper, out of reach without acquiring significant student loan debt, especially during a pandemic and economic recession. Fellowships help to reduce the amount of debt MBAs will graduate with, making the program more accessible to deserving students.
Help our Tepper Class of 2011 leave a positive legacy for current and future students by making a class gift contribution today.
Class of 2011 Class Gift Committee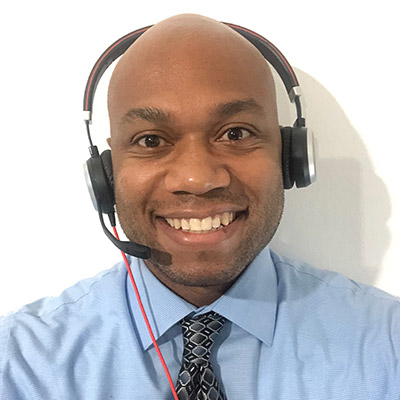 Ian Buggs,
Class Gift Chair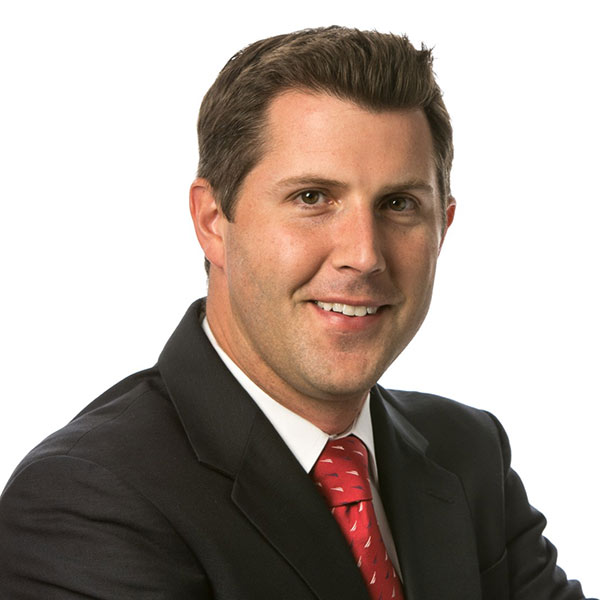 Matthew Chesson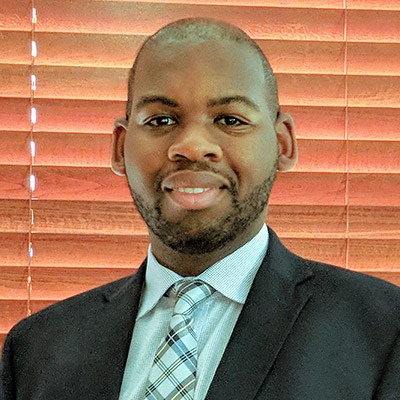 Leonard Grant

Jared Knote
Ishtvan McGee

Barath Subramanian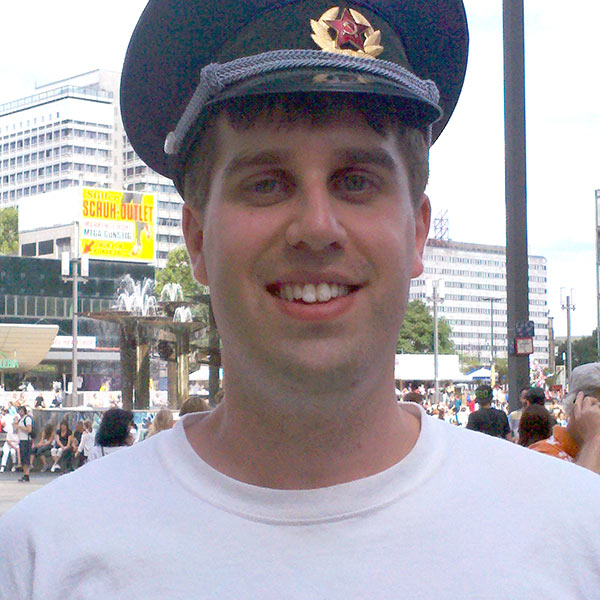 Daniel Wolff
Class of 2011 Donors: Thank You for Your Class Gift!
Send us your favorite GSIA memory! Email 1-2 sentences to Dawn DiBartolo to add a memory next to your name below.
Antoni Abella Vendrell
Sulabh Arora

Angelina Barskaia

Joshua Berkowitz

Ian Buggs: In the spring of 2010 after a crazy, snow-filled winter, a group of us went on a Middle East trek to UAE/Qatar. We visited with companies, went sightseeing, and sat in on lectures at CMU-Q! We felt like we were in the twilight zone when we met Professor Sunder Kekre's twin brother!
Helena Chen
Jissan Cherian
Matthew Chesson
Liam Cooney
Frank Cordek
John Deitzer
Avani Desai
Ashley Downey
Carolyn Duncan
John Ewers
Takezo Fukuura
Jake Garcia
Leonard Grant
Benjamin Greenblatt
Rostislav Gutman
Sashenie Hayman
Sylvia Ho
Elizabeth Hook
Sally Jacquemin
Fred Jacquet
George Jones
Sarah Jordan
Jaisang Jung
Sean Kateeb
Andrea Kavouklis
Kariithi Kilemi
Jared Knote
Matthew Lacy
Steven Lim
Michael Lobue
Gabriel Lotman
Yimin Lu
Tim Mak
Mark Maisenbacher
Rebecca Mazorol
William McIntosh
Donald McEachern
Elissa McGee
Ishtvan McGee
Koffi Messan
Matthew Miller
Michael Miller
Lori Morea
Ashita Nayak
Benjamin Preston
Aditya Rajkumar
Aaron Remorenko

Javier Rodriguez-Paiva
Juan Rubiano-Groot Carrillo
Andrew Serke
Chitratan Sethi
Nisarg Shah
Yash Shah
Justin Shaka
Nabil Shahid
Margot Stafford
Chandler Stroud
Ryan Stroud
Jorge Szabo


Michael Tam
Raffaello Trofa
Nish Verma
Jeffrey Wang
Lucas Wear
Daniel Wolff
Jason Yauman

Mikiko Yoshida
Jonathan Zacharias