Celebrate 15 Years By Giving Back!
It's hard to believe that it has been 15 years since we walked the halls of Posner Hall. In honor of this special milestone and in memory of our Tepper School experience and education, let's join together in support of the Tepper School.
This year we are challenging our class to reach 30% class gift participation. We need your help to meet our goal of 75 Class of 2008 Tepper School donors!
Our class unlocked the $25,000 challenge provided by the Class of 2008 Reunion Committee by exceeding 15 new donors between March 1 and April 22!
Fundraising Progress
Goal: 75 Donors

49 Class Donors

$90,601 Raised
We're 65% of the way there!
Become a Sustaining Donor
Your recurring monthly, bi-monthly, quarterly or annual gift will help ensure consistent support for Tepper students, faculty and operations.
Make a One-Time Class Gift!
*A gift of $2,500 or more qualifies you for membership in the W.L. Mellon Society, the Tepper School's society for our most generous donors. Membership benefits include listing within the Tepper School on our donor board, invitations to exclusive events and communications, and membership in the CMU Andrew Carnegie Society.
Tepper Class of 2008 Campaign
By contributing to our class gift campaign, your generosity will provide essential support to the Tepper Faculty Initiatives Fund or Tepper School Fellowships.
Tepper Faculty Initiatives
This fund supports the Tepper School's esteemed faculty research and teaching programs and is essential in the recruitment and retention of the School's top tier faculty.
Tepper faculty research is at the forefront of the intersection of business and societally relevant issues like COVID-19, healthcare, sustainability, income inequality, and blockchain. Not only do they bring esteem to the Tepper School through their publications, but their expertise adds depth to their courses and fosters MBA graduates ready to tackle real business problems.
Tepper School Fellowships
Last year, 508 graduate students received financial aid through Tepper School Fellowships and other awards, making a Tepper School education possible for our diverse and high-quality students by reducing the financial burden of tuition.

While we know the Tepper MBA is worth it, the rising cost of tuition can make attending a high caliber business school like Tepper out of reach without acquiring significant student loan debt. Fellowships help to reduce the amount of debt MBAs will graduate with, making the program more accessible to deserving students.
Help our Tepper Class of 2008 leave a positive legacy for current and future students and faculty by making a class gift contribution today.
Tepper 2008 Reunion Committee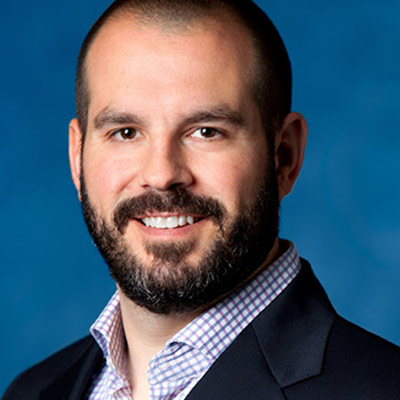 Michael Hermeston
Class Gift Co-Chair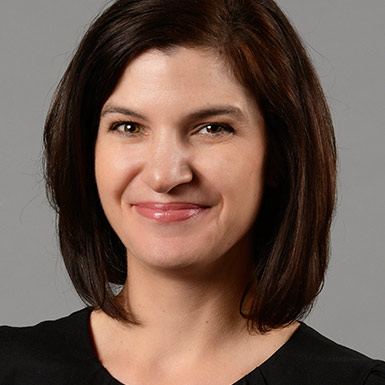 Elizabeth Urish
Class Gift Co-Chair

Joseph Akpan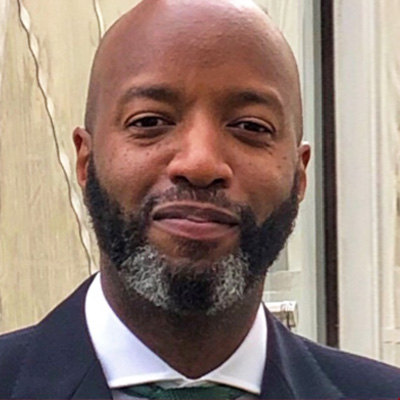 Emeka Iwuchukwu

 Scott Jubeck

 Will Komarek

Oren Lieberman

 Pinki Mishra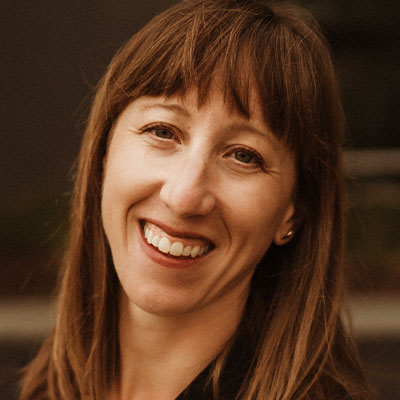 Lydia Perr

Anisha Sood

Zeynep Tolon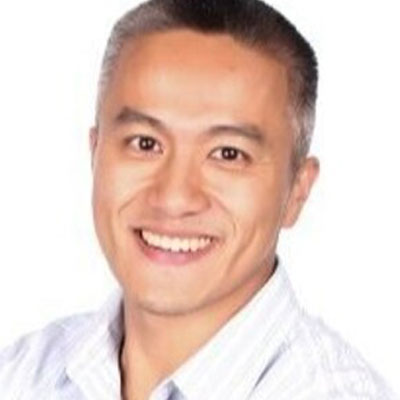 Charles Tsang

Jesse Wu
Class of 2008 Donors: Thank You for Your Class Gift!
Joseph Akpan
Yawo Ananga
Reagan Ataman
Oleg Bestsennyy
Amit Bhardwaj
Narda Bocanegra Sanchez
Kate Davis Booker
Alex Chang
James Craske
Robert Dimaggio
Nikhil Doegar
Sebastian Elizagaray
Chad Flick
Rachel Graper
Carisa Griffin
Travis Harkness
Mercedes Harris
Jeremy Hastings
Arjun Hattiangadi
Michael Hermeston
Emeka Iwuchukwu
Scott Jubeck
William Komarek
Sachin Kotwani
Melissa Lakhavani
Sachal Lakhavani
Ananth Lalithakumar
Erren Lester
Oren Lieberman
Joshua Linson
Lydia Malin
David Mantilla
Eshon Mitra
Philip O'Hara
Jackie Park
Min Hei Park
Navin Parmar
Brian Patterson
Dirk Pohlers
Ravindra Rathi
Colin Raymond
Anisha Sood
Curtis Stratman
Hailin Tang
Peter Theis
Zeynep Tolon
Charles Tsang
Elizabeth Urish
Julia Warner