Celebrate 15 Years By Giving Back!
It's hard to believe that it has been 15 years since we walked the halls of Posner Hall. In honor of this special milestone and in memory of our Tepper School experience and education, let's join together in support of the Tepper School.
This year we are challenging our class to reach 33% class gift participation (85 Class of 2007 Tepper School donors). We need your help to set the record for 15th reunion giving participation, beating the current record held by the Class of 2006 (32%).
Make your gift go further! If we reach our goal of 85 donors by May 31, 2022, this committee will collectively make a gift of $3,000 to the school in honor of our 15th Reunion.
Fundraising Progress
Goal: 85 Donors

65 Class Gift Donors

$30,112 Raised
We're 76% of the way there!
Become a Sustaining Donor
Your recurring monthly, bi-monthly, quarterly or annual gift will help ensure consistent support for Tepper students, faculty and operations.
Make a One-Time Class Gift!
*A gift of $2,500 or more qualifies you for membership in the W.L. Mellon Society, the Tepper School's society for our most generous donors. Membership benefits include listing within the Tepper School on our donor board, invitations to exclusive events and communications, and membership in the CMU Andrew Carnegie Society.
Tepper Class of 2007 Campaign
By contributing to our class gift campaign, your generosity will provide essential support to the Tepper Faculty Initiatives Fund.
This fund supports the Tepper School's esteemed faculty research and teaching programs and is essential in the recruitment and retention of the School's top tier faculty.
Tepper faculty research is at the forefront of the intersection of business and societally relevant issues like COVID-19, healthcare, sustainability, income inequality, and blockchain. Not only do they bring esteem to the Tepper School through their publications, but their expertise adds depth to their courses and fosters MBA graduates ready to tackle real business problems.
Help our Tepper Class of 2007 leave a positive legacy for current and future students and faculty by making a class gift contribution today.
Tepper 2007 Reunion Committee
Jackie Colorado
Class Gift Co-Chair
Joe Muscari
Class Gift Co-Chair

Joseph Armah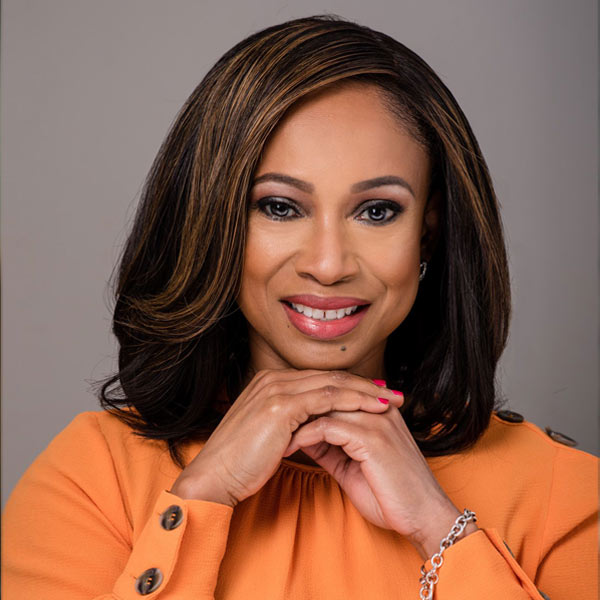 Hazel-Ann McLean

Christopher Ruscitti

Simon Rosenberg
Pauline Shender
Michael Walton
Class of 2007 Donors: Thank You for Your Class Gift!
Francisco Alanis
Joseph Armah
Ashish Ashtekar
Geoffrey Bent
Tyler Cascade
Josh Chaise
Yi-Hsin Chen
Kevin Cheung
Matthew Ciuca
Gregory Clumpner
Jacqueline Colorado
Marta Dalton
Jason Dalton
Paul Danko
Jeffrey Diehl
Chad Eckhardt
Enrique Garduno-Rodriguez
Jesse Goellner
David Graham
Andrew Grohman
Ambarish Gupta
David Hays
Tomohiro Hotta
Michelle Hsia
Philip Johns
Jaime Juarez
Ravish Kumar
Joshua Lee
Yowei Li
Ravindranath Madasu
Adrian Maholchic
Praveen Mathew
Thomas Matta
Linsey McDaniel
Hazel McLean
Letitia Midmore
Seth Morganstern
Erin Moyer
Joseph Muscari
Jason Neiss
Christopher O'Leary
John O'Malley
Manoj Panda
Jami Park
Dinesh Pethiyagoda
Mubbin Rabbani
Colin Raney
Misty Rocha
Coy Ross
Christopher Ruscitti
Anthony Sessa
Pauline Shender
Rajan Singh
Eun Seok So
Markita Staples
Mary Sullivan
Andrew Sutherland
Rohan Taneja
Eric Valko
Michael Walton
Andrew Wilkinson
Jay Williams
Wenpu Wu
Jinou Xie
Hongbo Xu