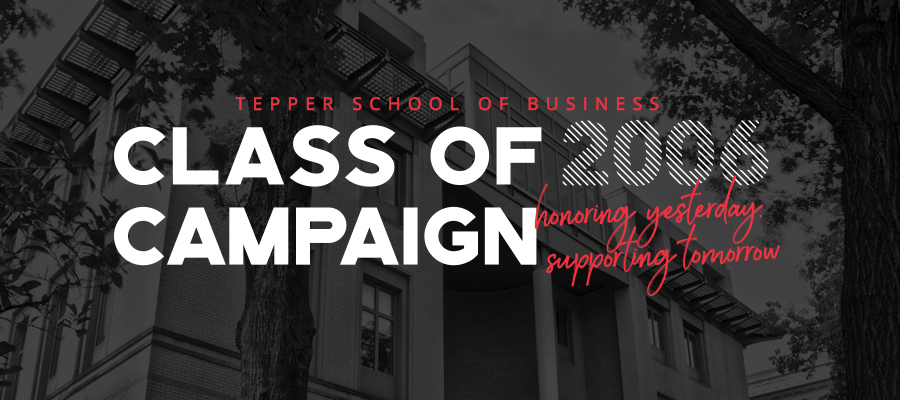 Thank you for your support this year!
Please see below for information about the Class of 2006 fundraising campaign during the 2020/2021 academic year (July 1, 2020 - June 30, 2021).
---
Celebrate 15 Years By Giving Back!
It's hard to believe that it has been 15 years since we walked the halls of Posner Hall. In honor of this special milestone and in memory of our Tepper School experience and education, let's join together in support of the Tepper School.
This year we are challenging our class to reach 25% class gift participation. We need your help to meet our goal of 60 Class of 2006 Tepper School donors!
Fundraising Progress
Goal: 60 Donors

78 Reunion Donors

$137,723 Raised
Become a Sustaining Donor
Your recurring monthly, bi-monthly, quarterly or annual gift will help ensure consistent support for Tepper students, faculty and operations.
Make a One-Time Class Gift!
*A gift of $2,500 or more qualifies you for membership in the W.L. Mellon Society, the Tepper School's society for our most generous donors. Membership benefits include listing within the Tepper School on our donor board, invitations to exclusive events and communications, and membership in the CMU Andrew Carnegie Society.
Tepper Class of 2006 Campaign
By contributing to our class gift campaign, your generosity will provide essential support to the Tepper Community and Inclusion Fund.
All members of the Tepper School community, including students, student organizations, faculty, and staff, can apply for Community and Inclusion Funds to create an event, program, or initiative that supports the school's diversity and inclusion goals.
The school's diverse and inclusive community enriches the student experience and leads to greater creativity and innovation in decision making. Ensuring that all members of our community have a voice and sense of belonging will empower them to strive for excellence.
Help our Tepper Class of 2006 leave a positive legacy for current and future students by making a class gift contribution today.
Tepper 2006 Reunion Committee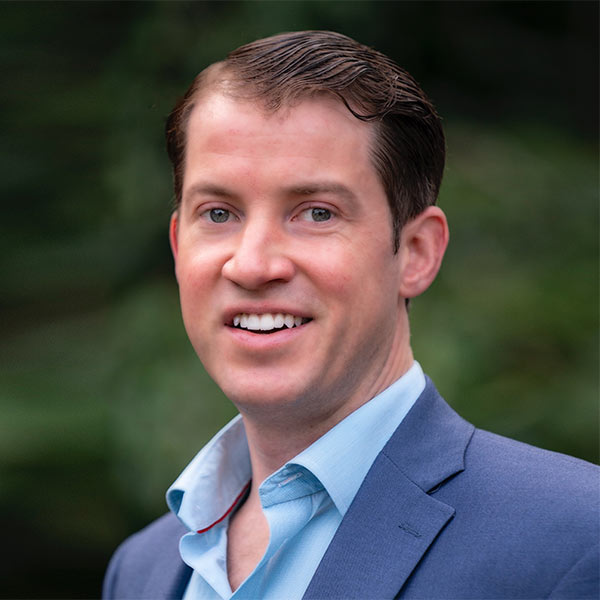 James Isler
Class Gift Chair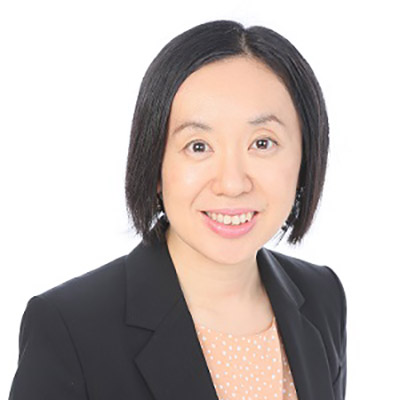 Aya Fujiki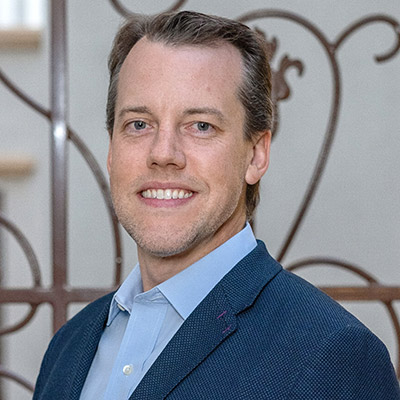 Mark Hronec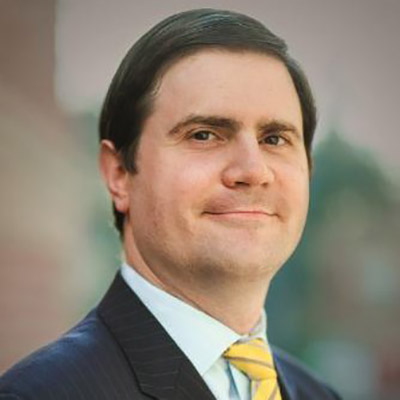 Mark Kurish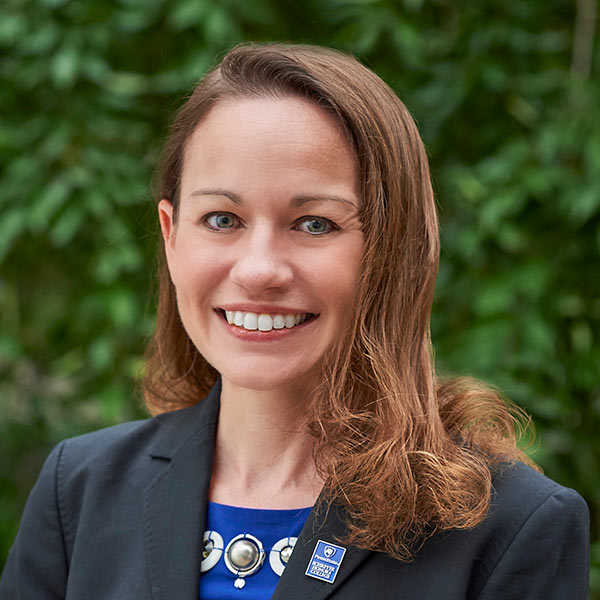 Melissa Marshall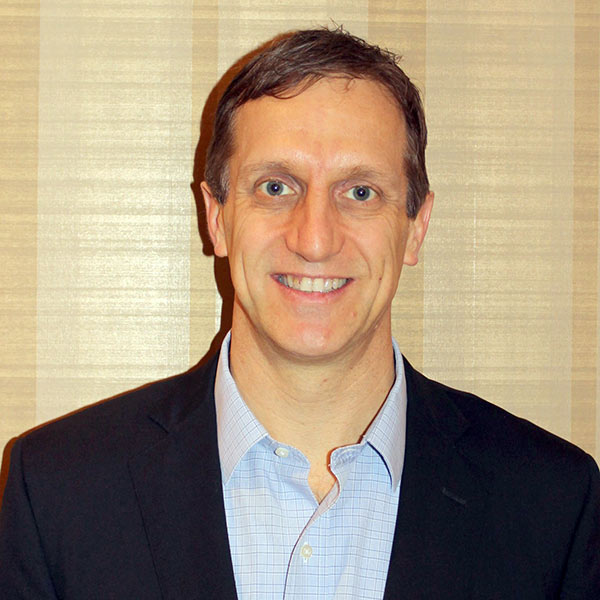 Jeffrey Mazur

Noah Oshry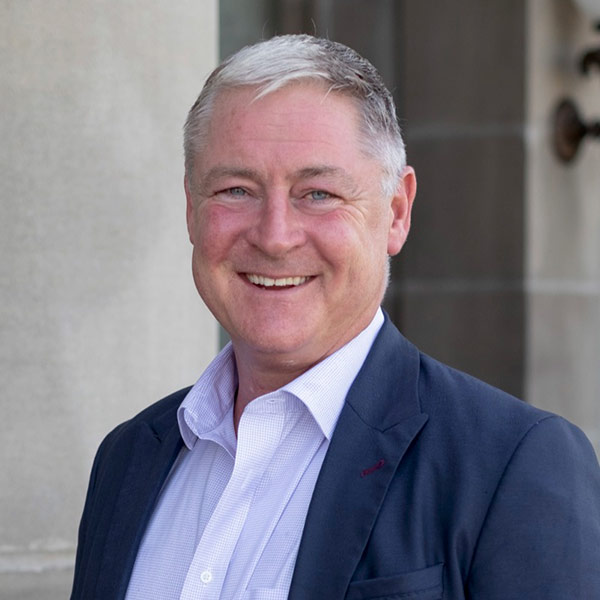 Alistair Rock

Larry Shank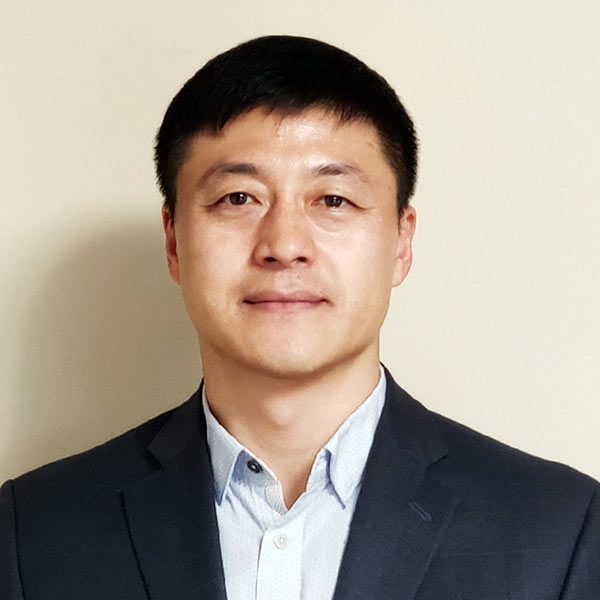 Xueli Wang
Class of 2006 Donors: Thank You for Your Class Gift!
Michelle Alves
Miroslava Angelova
Jeff Baker
Arjun Batra
Andrew Beebe
Katherine Beebe
Derek Bowler
Wilbur Briones

Jason Brown

Vince Bryant

Robert Caldwell
Juxin Chen
Anirban Chowdhury
Christopher Diliberto
Jared Dorn
Robert Early
Kendra Florio
Andrew Frost
Aya Fujiki
Sandhya Ganapathy

Russell Grant

Vikash Gupta
Timothy Havranek
Isaac Hines

Treven Ho

Mark Hronec
Daniel Hurwitz

James Isler
Naoyuki Iwatani

Shamir Karkal
Ildar Khaziev

Wataru Koike

Darwei Kung
Mark Kurish
Wentsong Lin
Kimberly Madia
Matt Markovina

Melissa Marshall

Jeff Mazur
Benjamin McCann
Nilesh Mohan

Seth Mrozek
Brad Mundy
Robb Myer

Thomas Neal
Anna Nemets

Noah Oshry
Yat Oyoung
Arjun Patel

Prasad Pichika
Joshua Reich
Ashley Reid
Nicholas Reid

Alistair Rock
Kevin Ryan

Faustino Santana

Robert Schmidt
Amit Shah

Larry Shank
Ashutosh Sharma
Jonathan Sia
Christopher Schultz
Patrick Scully
Jose Sepulveda
Ting Shen

Tim Spang
April Stewart
Frank Stone
Carin Stuart
Andria Thomas
Helio Tinone
Jose Traywick

Mateusz Troicki 

Xueli Wang
Richard Wenzel
S Xu
Yoriyuki Yamashita

Thomas Yeh