Celebrate 20 Years By Giving Back!
It's hard to believe that it has been 20 years since we walked the halls of Posner Hall. In honor of this special milestone and in memory of our GSIA experience and education, let's join together in support of the Tepper School.
This year we are challenging our class to reach 30% class gift participation and contribute $100,000 to our new Class of 2003 Endowed Fellowship. We need your help to meet our goals!
Your gift could go even further! The Class of 2003 Reunion Committee will match 1:1 any contribution that is made to our campaign between March 1 and April 22, up to $10,000.
Fundraising Progress
Donor Goal: 92 Donors

62 Class Donors

Fellowship Dollar Goal: $100,000

$53,721 Raised for Class of 2003 Fellowship
Donor Goal: We're 67% of the way there!
Fellowship Dollar Goal: We're 54% of the way there!
Become a Sustaining Donor
Your recurring monthly, bi-monthly, quarterly, or annual gift will help ensure consistent support for Tepper students, faculty, and operations.
Make a One-Time Class Gift!
*A gift of $2,500 or more qualifies you for membership in the W.L. Mellon Society, the Tepper School's society for our most generous donors. Membership benefits include listing within the Tepper School on our donor board, invitations to exclusive events and communications, and membership in the CMU Andrew Carnegie Society.
GSIA Class of 2003 Campaign
By contributing to our class gift campaign, your generosity will help to establish our Class of 2003 Endowed Fellowship.
Last year, 508 graduate students received financial assistance, making a Tepper School education possible for our diverse and high-quality students by reducing the financial burden of tuition.
While we know the Tepper MBA is worth it, the rising cost of tuition can make attending a high caliber business school, like Tepper, out of reach without acquiring significant student loan debt. Fellowships help to reduce the amount of debt MBAs will graduate with, making the program more accessible to deserving students.Help our MBA Class of 2003 leave a positive legacy for current and future students by
making a class gift contribution
today.
GSIA 2003 Reunion Committee

Dennis Buck
Class Gift Co-Chair

Ryan Toreson
Class Gift Co-Chair

 Ann Marie Buck

 Tim Chen

 Stephanie Galloway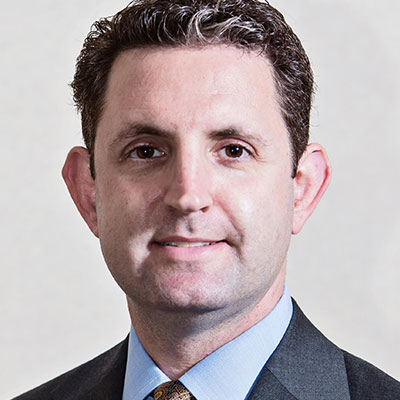 Michael Golden

 Peter Leonardi

 Patrick Macedo

 William Olmstead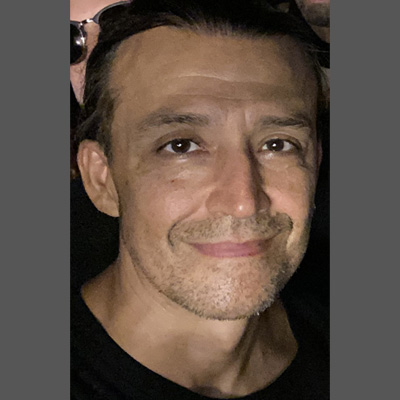 Cristo Paraskevas

 Pradeep UN
Class of 2003 Donors: Thank You for Your Class Gift!
Justin Ackerman
Daniel Benitez Caamano
Nicholas Benz
Ann Marie Buck
Dennis Buck
Jay Bunag
Paul Chai
Devon Cheshire
Gregory Christensen
Hans Chuang
Michael Cicalese
John Del Pizzo
Mindy Doerr
Charles Donnellan
Christa Donnellan
Rocio Echeverria
Stephanie Galloway
Gus Glyptis
Michael Golden
Daniel Greenblatt
Matthew Groff
Hunter Hale
Amy Hamilton
Adrian Hodge
Mark Hunsaker
Masahiro Ishizaki
David Jankiewicz
Andrew Jones
Todd Justman
Peter Leonardi
Panuwan Lerssrisuriya
Patrick Macedo
Jeffrey Maglin
Rubinel Maglin
Chiazor Mbakogu
Nyambura Mbugua-Daisley
Michael McCaffery
James Milne
Joanna Minion
Anupama O'Brien
Raymond Olczak
Cristo Paraskevas
Vijaimukund Raghavan
David Ritter
Munjal Shah
Sameer Shah
Ichiro Shimada
Ryan Stansbury
Sarfaraz Taher
Muyiwa Teriba
Ryan Toreson
Steve Tung
Ayse Elif Tutek
Pradeep U.N.
Priya Vedaraman
Travis Wellner
Vivien Xiong
Yuan Xu
Richard Zelina
Joseph Zgurzynski
Haitong Zhu
Christopher Zuehlsdorff