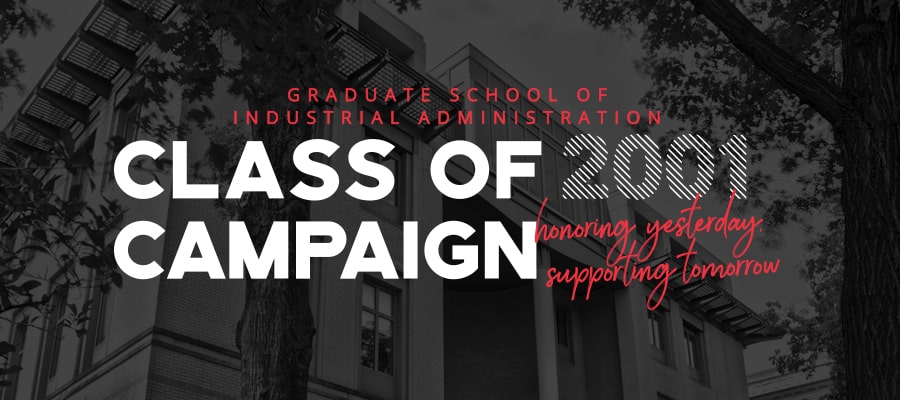 Thank you for your support this year!
Please see below for information about the Class of 2001 fundraising campaign during the 2020/2021 academic year (July 1, 2020 - June 30, 2021).
---
Celebrate 20 Years By Giving Back!
It's hard to believe that it has been 20 years since we walked the halls of Posner Hall. In honor of this special milestone and in memory of our GSIA experience and education, let's join together in support of the Tepper School.
We've already exceeded our goal of reaching $60,000 in contributions and commitments by June 30!
We are now aiming to set the record for the 20th Milestone by reaching 35% class giving participation. We need your help to meet our goal of 105 Class of 2001 donors!
Fundraising Progress
Dollar Goal: $60,000

Donor Goal: 105

$144,271 Raised

71 Class Donors
We met our dollar goal!

Donor Goal: We're 68% of the way there!
Become a Sustaining Donor
Your recurring monthly, bi-monthly, quarterly, or annual gift will help ensure consistent support for Tepper students, faculty, and operations.
Make a One-Time Class Gift!
*A gift of $2,500 or more qualifies you for membership in the W.L. Mellon Society, the Tepper School's society for our most generous donors. Membership benefits include listing within the Tepper School on our donor board, invitations to exclusive events and communications, and membership in the CMU Andrew Carnegie Society.
GSIA Class of 2001 Campaign
By contributing to our class gift campaign, your generosity will provide essential support to the Tepper School Annual Fund. The Annual Fund supports areas of greatest need at the school, including: 
Student financial aid, which has been increased to ensure students do not have barriers to their education during this unprecedented academic year.
Student engagement experiences, such as club activities, Basecamp, Diversity and Welcome Weekends, and the Accelerate Leadership Center, allowing students to build peer, corporate, and alumni networks to support their future careers.
Alumni engagement opportunities, like lifelong learning webinars.
Student safety and education, such as the school's recent transition to a hybrid learning model.
Help our GSIA Class of 2001 leave a positive legacy for current and future students by making a class gift contribution today.
GSIA 2001 Reunion Committee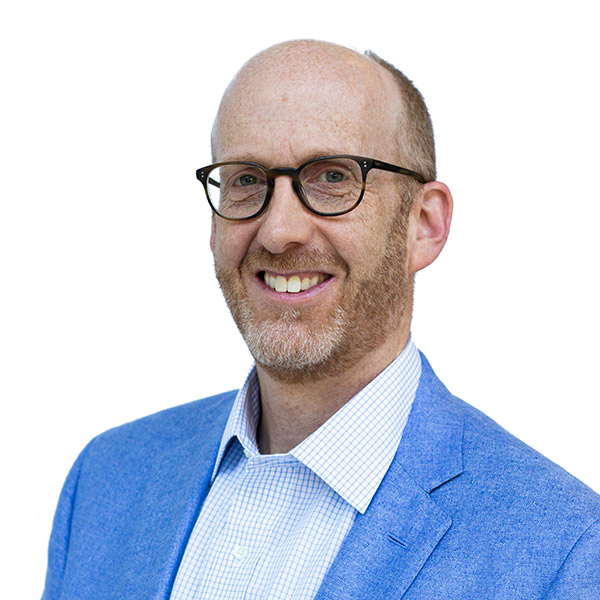 Steve Monto
Class Gift Co-Chair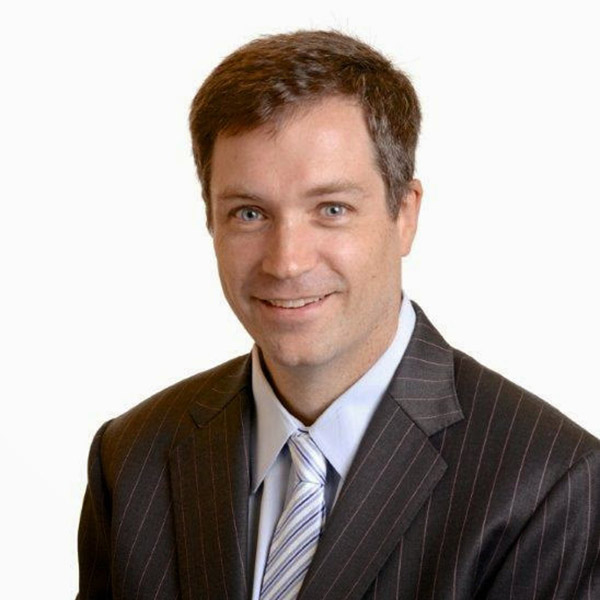 Matt Healey
Class Gift Co-Chair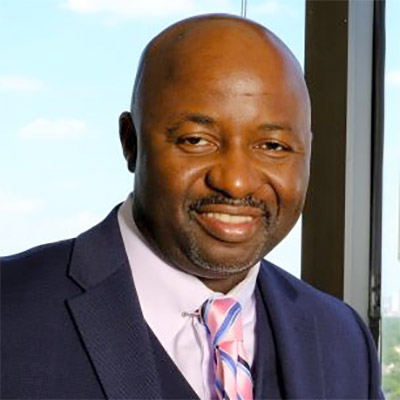 Chidi Anunobi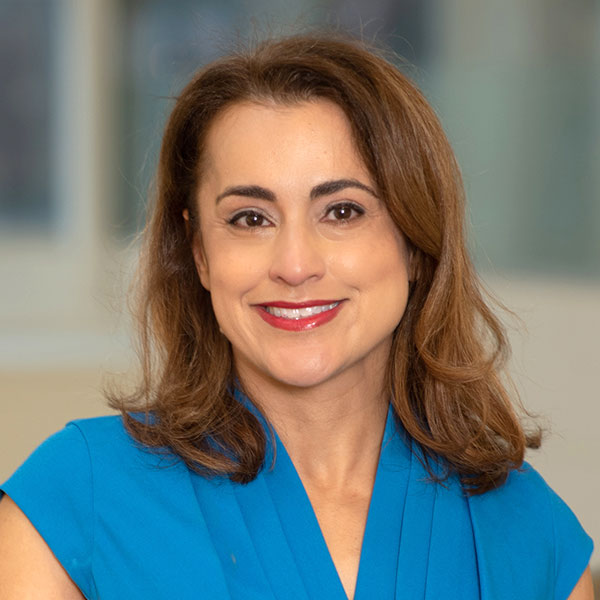 Auseh Britt

William Grdanski

Manuel Haro

Pallavi Raj

Sergio Rascon

James Spradley

Jasmine Wang
Class of 2001 Donors: Thank You for Your Class Gift!
Send us your favorite GSIA memory! Email 1-2 sentences to Dawn DiBartolo to add a memory next to your name below.
Zahid Abbasi
Britta Achmann
Chidi Anunobi

Jae Bae

Pamela Barnhill

Andrew Barton

Todd Bendis
Dennis Beck
Amit Bhalla

Auseh Britt
Juan Bustamante
Susie Chong

Steven Ciminero

Stephen Clarson

Vikram Kumar Datta
Robert Duke
Daniel Eckhardt

Eric Evans

Harrison Flakker
Christophe Gagnon
Antonio Garcia
Srinivas Garimella
Daniel Geary
William Grdanski
Hidenori Hayashi
Ligia Harrington

Matt Healey
Kurtis Heidinger
Keiko Hirayama

Shirisha Jayanty
Peter Johnson
Deepak Joshi

Param Kahlon

Michael Kelsey
Ann Koerner
Ge Lang

Matthew Levy

Lizzie Liang
Kathy Lomotan

Greg Marmol
Daniel Mazza

Glenn McKenzie
Vivian Tzu-Hsuan Meng
Troy Mischke
Steve Monto
Peter Mwanza
Peter Nero
Hansel Oh
Hakeem Oseni

Vishal Pandya
Kathryn Pinkerton
Robert Pinkerton
Manish Raj

Pallavi Raj
Michael Rea
Michael Rapach
Jason Rushin

Daniel Rustowicz
Mohit Sharma

Karthikeyan Shivaraman
Samrat Sondhi
MR Stainton

Michael Thiel

Ryan Trushenski
Sruta Vootukuru

Jasmine Wang
Mary Wang
Shirley Wang

Mark Wolkstein
Loraine Yalch
Min Zhang