Celebrate 25 Years By Giving Back!
It's hard to believe that it has been 25 years since we walked the halls of Posner Hall. In honor of this special milestone and in memory of our GSIA experience and education, let's join together in support of the Tepper School.
This year we are challenging our class to reach 30% class gift participation! We need your help to meet our goal of 84 Class of 1998 Tepper School donors.
Congratulations…challenge fulfilled! The Class of 1998 Reunion Committee challenged our class to get 40 classmates to contribute to the class fund between November 28 and December 31, 2022. Thanks to the generosity of many of you, we were able to fulfill the challenge and unlock $25,000 from the committee in honor of our 25th Reunion!
Fundraising Progress
Goal: 84 donors

77 Class Donors

$264,093 Raised
We're 92% of the way to our goal!
Become a Sustaining Donor
Your recurring monthly, bi-monthly, quarterly, or annual gift will help ensure consistent support for Tepper students, faculty, and operations.
Make a One-Time Class Gift!
*A gift of $2,500 or more qualifies you for membership in the W.L. Mellon Society, the Tepper School's society for our most generous donors. Membership benefits include listing within the Tepper School on our donor board, invitations to exclusive events and communications, and membership in the CMU Andrew Carnegie Society.
GSIA Class of 1998 Campaign
By contributing to our class gift campaign, your generosity will provide essential support to the Tepper School Fellowships.
Last year, 508 graduate students received financial aid through  Tepper School Fellowships and other awards, making a Tepper School education possible for our diverse and high-quality students by reducing the financial burden of tuition.
While we know the Tepper MBA is worth it, the rising cost of tuition can make attending a high caliber business school like Tepper out of reach without acquiring significant student loan debt. Fellowships help to reduce the amount of debt MBAs will graduate with, making the program more accessible to deserving students.
Help our GSIA Class of 1998 leave a positive legacy for current and future students by making a class gift contribution today.
GSIA 1998 Reunion Committee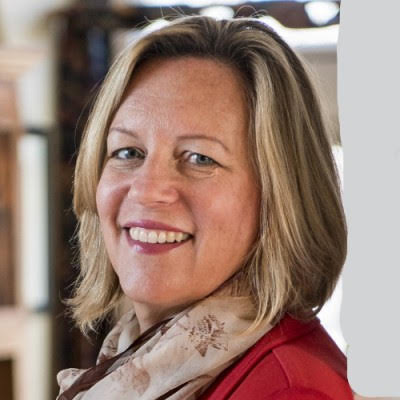 Kim Brown Brannon
Class Gift Chair

Ajay Agrawal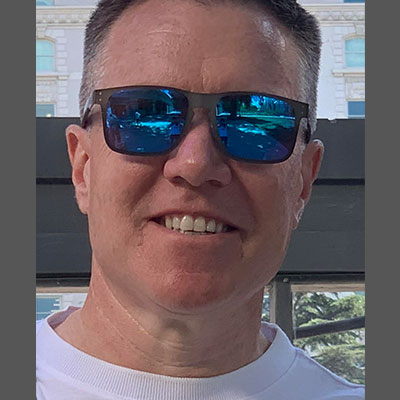 James Alt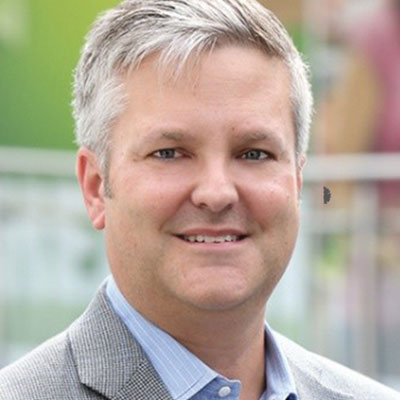 Dave Eiben

Bill Estright

Matthew Friedman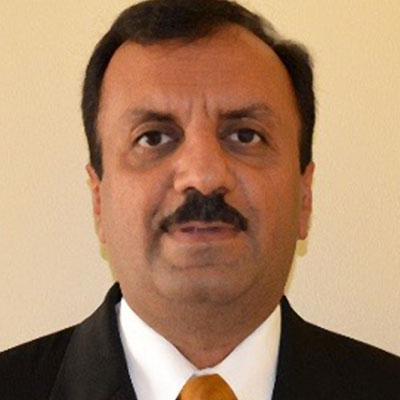 Naveen Lamba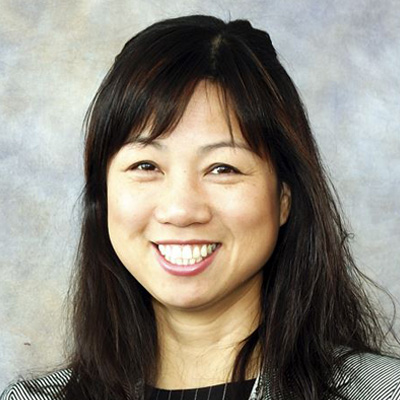 Jennifer Lin
Boaz Maor

Chariya Poopisit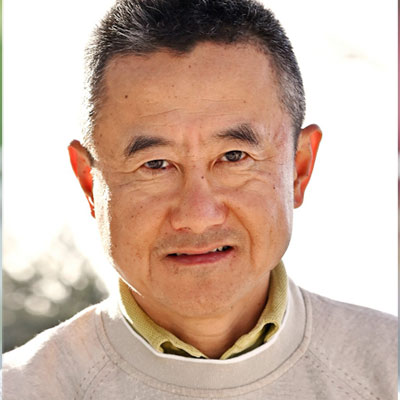 Jin Qian
 Nancy Serpa

 Cheryl Shroff

 Eric Shroff

 David Strauss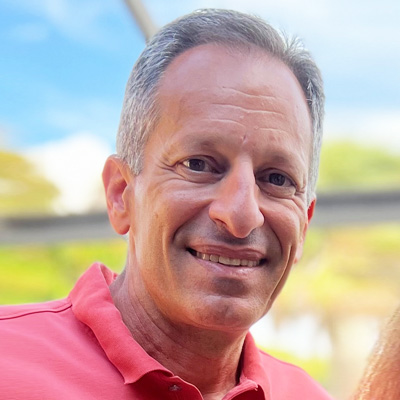 Jim Tragakis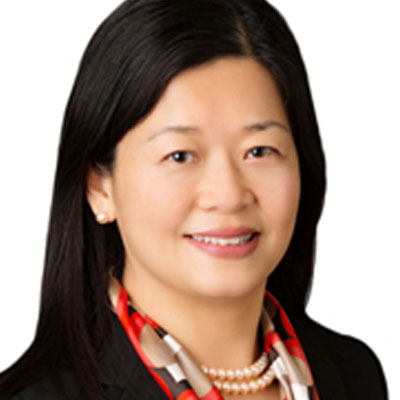 Jenny Zhan
Class of 1998 Donors: Thank You for Your Class Gift!
Ajay Agrawal
James Alt
Gregory Belzer
Joseph Bradley
Kimberly Brannon
Marvin Brown
Meagan Carpenter
Daniel Cho
Steven Cornelius
Raghav Daga
Chandra Das
Ramkumar Dixit
Qin Dong
David Eiben
Matthew Friedman
Andreas Glaser
Michael Graf
Kenyatta Green
Edward Grefenstette
Richard Groth
Michael Halloran
Daphne Hao
Glenn Harbold
Bryan Hauptfuhrer
Mehdi Hosseini
Richard Hulme
Zohair Husain
Carol Jackson
Darren Johnson
Michelle Kendall
Philip Kendall
Christina King
Lauren Kruse
Yi Fong LaChapelle
Yue-Jing Lee
Michael Liao
JP Lie
Jennifer Lin
Ting Lin
Gary Linde
Susan McCue
Jennifer McGurrin
Catherine Millis-Wight
Shelley Millis-Wight
Christina Mu
Cindy Liu Norcross
Stephen Norcross
Cheryl Nourse Shroff
William Oplinger
Samuel Pardue
Michael Partsch
Angela Patel
Sunil Patel
Adam Perl
Jin Qian
Michael Santelli
Barry Schaeffer
Nancy Serpa
Lawrence Shaffer
Vivek Shivananda
Eric Shroff
Abhijeet Singh
Kenneth Skoug
David Strauss
Ted Summers
Andy Ting
James Tragakis
Matthew Triola
Robert Van Volkenburgh
Nikos Vasilakos
Suresh Venkatesan
Tao Wang
William Willer
Masaki Yonemoto
Shintaro Yonemoto
Jenny Zhan
Kai Zhu